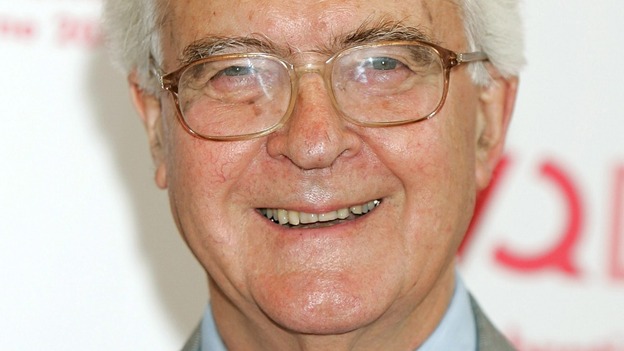 The former Education Secretary Lord Baker has waded into the row over a Tory special adviser's comments on the influence of genetics on school performance.
In a leaked memo, Dominic Cummings, who is stepping down as special adviser to the Education Secretary Michael Gove, suggested 70% of a child's abilities might be down to genetics.
He was quoting research from the behavioural geneticist, Professor Robert Plomin.
Lord Baker told ITV News: "I don't think that's accurate or helpful. If it's all genetics, why bother to have schools?"
He was speaking ahead of the launch of a new type of secondary school - a "career college" - which is backed by his educational charity, the Edge Foundation.