Police have made several arrests in connection with the disappearance of a British primary school teacher in Qatar, local authorities said.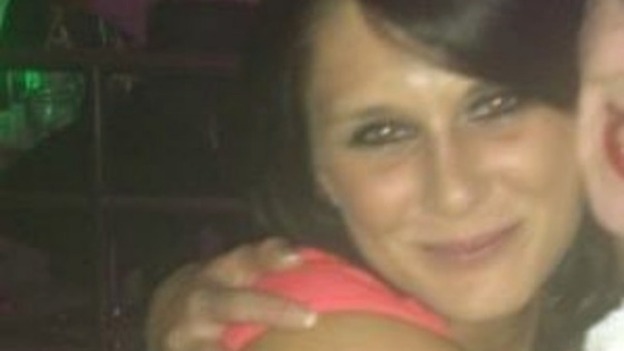 Lauren Patterson, 24, was reportedly last seen leaving a five-star hotel in Doha with a group of men in the early hours of Saturday and is feared dead.
In a statement on the Gulf state's Ministry of Interior website, officials said: "The police has arrested the suspects of a European woman's murder.
"The case has been referred to Public Prosecution to complete further judicial procedures applicable in this regard."