Plebgate meeting cops apology
West Midlands Police officers have said that they "did not plan to mislead anyone" over a meeting they held with Andrew Mitchell over claims he abused police. They also apologised for talking to the media after the meeting.
The police watchdog launched an "unwarranted attack" on three officers when it claimed they tried to discredit former Conservative chief whip Andrew Mitchell, the West Midlands Police and Crime Commissioner said.
Following a detailed investigation, with legal advice, three experienced senior officers from three separate forces, all under the supervision of the Independent Police Complaints Commission, came to the clear conclusion that there were no grounds for disciplinary action in relation to the case involving Andrew Mitchell and representatives of the Police Federation.
Then, IPCC Deputy Chair Deborah Glass – who supervised the investigation throughout and could have taken over the management of this case at any time, yet did not – for some reason decided to issue a press statement giving a different view.

She did not state what elements of the process she had supervised were incorrect, nor on what different facts or legal advice she decided to state her opinion.

Her opinions, I emphasise, are just that – opinions – and have no legal status.
Her role should have been to comment as to whether there were any flaws in the process and she has not produced evidence of any such flaws.

Her statement vilifying the officers concerned was gratuitous and in my opinion an abuse of process. I stand fully behind the three Chief Constables and by my two Police and Crime Commissioner colleagues in Warwickshire and West Mercia.

I will be writing to the IPCC asking for an apology for what I consider an unwarranted attack on the integrity of the investigating officers and the senior officers who sat in judgement.
– West Midlands Police and Crime Commissioner Bob Jones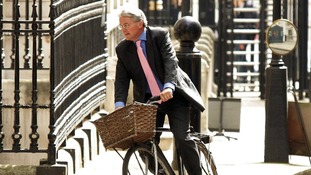 Claims have emerged police officers changed the conclusions of a probe into a meeting between Andrew Mitchell and federation members.
Read the full story
Advertisement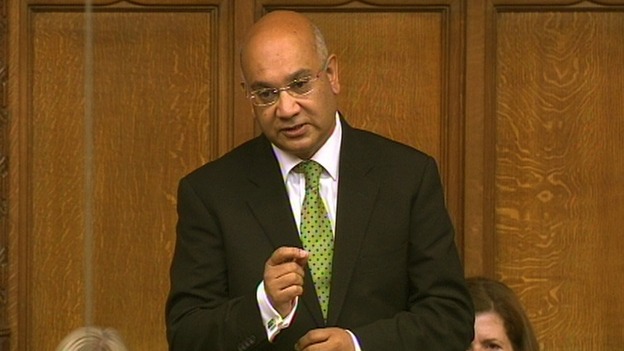 Home Affairs Select Committee Chair Keith Vaz has told ITV News he must see both draft and final report by West Mercia into 'plebgate' before next week.
An investigation by West Mercia Police initially concluded that Police Federation representatives had a case to answer for misconduct over claims they made about a meeting with former chief whip Andrew Mitchell, it has emerged.
A letter to police chiefs from IPCC deputy chair Deborah Glass highlights that the inquiry findings changed between the draft report and the final version.
Glass yesterday publicly called for a misconduct panel to decide if three police officers gave a false account of discussions they had with the Tory MP at the height of the so-called "plebgate" furore.
In an email, sent today, Ms Glass wrote: "I note that in the first draft submitted to the IPCC in July, the senior investigating officer did in fact conclude there was a case to answer for misconduct, although their final report, submitted in August did not."
The West Midlands Police and Crime Commissioner has hit out at the Independent Police Complaints Commission (IPCC), saying they "washed their hands" of the "plebgate" investigation.
Bob Jones told BBC's Daily Politics the Police Federation conducted "a very thorough investigation".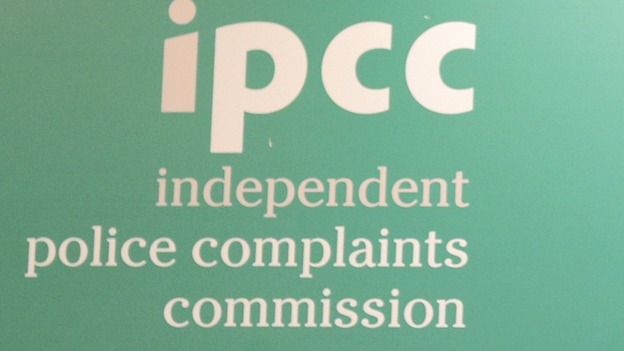 He said the probe was "supervised by the IPCC, the results of which were then put to three senior officers in three different forces, who all came to the conclusion on the facts and the legal advice that there was no case for levying any disciplinary action".
"That is a fair and open process which at any time the IPCC could have taken over and run themselves, they decided not to, they washed their hands of it and then made a rather inflammatory statement at the end," he added.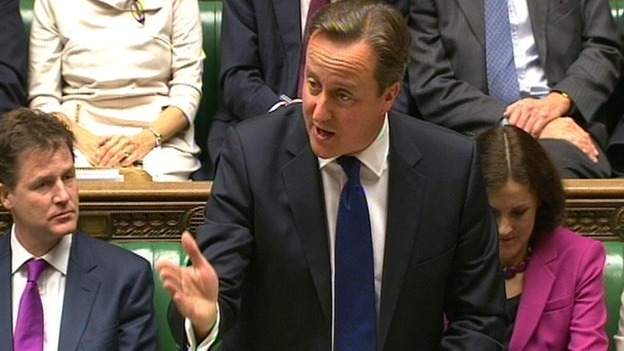 Former chief whip Andrew Mitchell is "owed an apology" over the so-called plebgate row, Prime Minister David Cameron told MPs today.
Mr Cameron said the conduct of three officers from the Police Federation was "not acceptable".
Read: IPCC: Officers had 'deliberate intention to lie' over plebgate row
Advertisement
Sir Hugh Orde, president of the Association of Chief Police Officers, said the officers accused of conspiring against former Cabinet minister Andrew Mitchell had fallen below the standard expected.
However, Sir Hugh told BBC Radio 4's Today programme that their chief constables should be given the opportunity to explain their decision not to take further disciplinary action.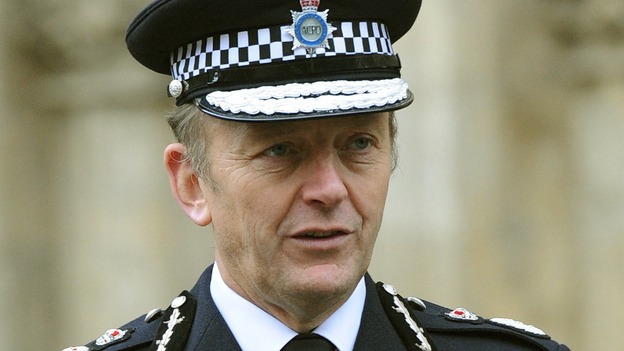 He said: "It requires an explanation from the leaders of those three police forces, all of whom have very clearly said that they want to come to the Home Affairs Committee and be held to account in an open and transparent forum to explain their side of the story which is currently running.
"The question is the quantum of seriousness and I think that's why the chief constables are clearly determined to explain that ... to the Home Affairs Select Committee and be held to account and judged on that."
Former Home Secretary Jack Straw said the Police Federation displayed "poverty of leadership" after three police officers were accused of conspiring against former Cabinet minister Andrew Mitchell over the "plebgate" scandal.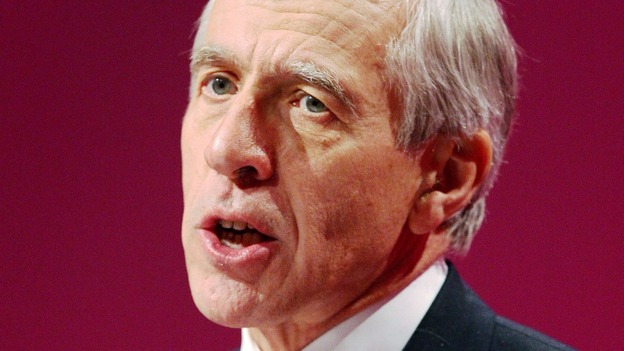 Mr Straw told Radio 4's Today programme that representatives had "allowed themselves to run away with the idea that if they embroidered the truth - and I put that mildly - then they could get the scalp of a Conservative Cabinet minister of an administration with whom they were in conflict."
He said it showed a "readiness" by the Federation "to resort to completely inappropriate behaviour which you would not expect of anybody, but least of all of police officers."
London Mayor Boris Johnson said he was frustrated that the "plebgate" row has continued for so long and wishes it was "knocked on the head".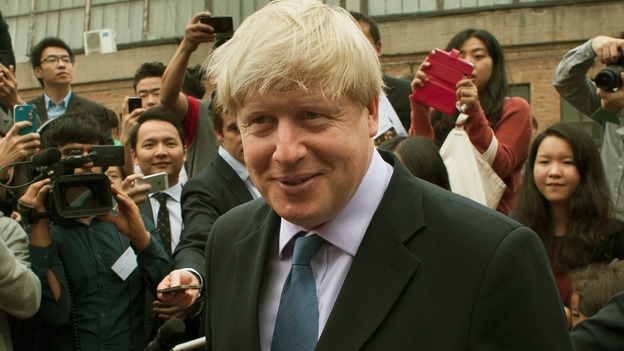 Mr Johnson said: "It's got to be done, we need to get to the truth of what happened in so far as it could possibly be established for everybody's sake and it is extremely frustrating that it is taking so long.
"But the mills of justice grind slowly but they grind small, we will get the answer and that is the best we can do but we have to follow the correct procedures."
Given the critical statement which the IPCC Deputy Chair has made in the last few hours, I am frankly surprised the IPCC did not resume conduct of the investigation – they certainly had the power to do so.

As this matter is now subject of evidence before the Home Affairs Select Committee, I feel unable to comment further. I am however seeking a meeting with the Home Secretary to discuss the matter with her.
– Bill Longmore West Mercia PCC
Load more updates
Back to top