Plebgate meeting cops apology
West Midlands Police officers have said that they "did not plan to mislead anyone" over a meeting they held with Andrew Mitchell over claims he abused police. They also apologised for talking to the media after the meeting.
A misconduct panel should decide if three police officers gave a false account of a meeting with former Conservative chief whip Andrew Mitchell to discredit him, the police watchdog has said.
But the deputy chair of the Independent Police Complaints Commission (IPCC), Deborah Glass, said that as Mr Mitchell has chosen not to make a formal complaint, she is powerless to direct misconduct proceedings.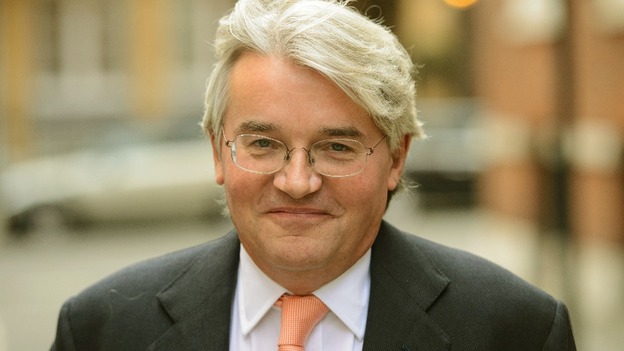 The three officers were accused of deliberately misrepresenting what Mr Mitchell said during a meeting in his Sutton Coldfield constituency office on 12th October last year when they gave interviews immediately afterwards.
The IPCC said it disagrees with the findings of an investigation into a meeting in the wake of the "plebgate" scandal - despite the organisation supervising the probe.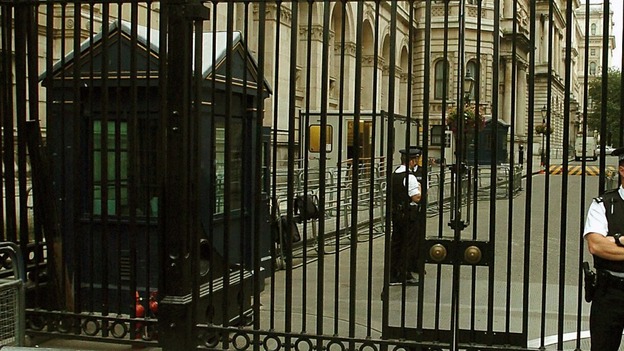 The investigation sought to establish whether Police Federation representatives from West Mercia, West Midlands and Warwickshire forces, provided false accounts of a meeting they held with Andrew Mitchell MP in October 2012 in order to discredit him.
The officers had met Mr Mitchell in his office shortly after the scandal and gave briefings to the media immediately after.
Advertisement
Load more updates
Back to top