'Poor' child care at 20 councils
One in seven councils in England are "inadequate" at caring for some of the most vulnerable children in society, an Ofsted report found.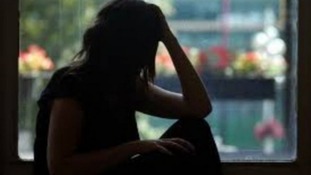 Ofsted's first report on safeguarding vulnerable kids has found that services are 'less than good' at more than half of England's councils.
Read the full story
A spokesman for Birmingham City Council, which was singled out for criticism in Ofsted's report on child protection, has acknowledged that there is a long-standing problem:
We are already on record as saying that we have failed to meet the basic expectation of keeping vulnerable children in this city safe.

This is a long-standing problem which we acknowledge and the leader has said that improving children's services is his number one priority.

While we can only agree with the seriousness of what Sir Michael [Wilshaw] has said with regard to children's services - indeed we have said it ourselves - we now need improvement rather than further diagnosis lacking any offer of solutions.
– birmingham city council spokesman
Advertisement
The Chief Inspector at Ofsted has highlighted Birmingham as one of the worst councils for child protection.
Sir Michael Wilshaw said: "We've allowed failure to go and on and on in Birmingham for far too long.
"The stats are there to see, it points to endemic failure. This isn't good enough and children are at risk, now is the time for central government to do something about it and see if local government is working. If it's not working then I'm calling on central government to break Birmingham up."
Scott King, 24, who was taken into care at six-months old and moved between foster homes 26 times, said there was "very little stability and consistency in care".
How many children need to suffer and how many reports highlighting the dangers inherent in child protection services do we need before the Government takes action?

UNISON has warned time and again that staff freezes, unmanageable case loads and a massive increase in referrals are a toxic combination and vulnerable children are suffering as a result.

This Government is cutting budgets so hard that councils are faced with impossible choices of where the axe should fall.
– Helga Pile, UNISON National Officer for Social Workers
An Ofsted report said inspectors found that a persistent absence of stable leadership was a feature of most 'inadequate' local authorities. It said that in the weakest places:
The most basic acceptable practice was not in place
Supervision, management oversight, purposeful work with families and decisive action where children were at risk from harm were ineffective
The views of children and families were rarely considered
Support from key statutory partners – health, police, schools – was weak and poorly co-ordinated
Managers did not appear to have a firm understanding of what constituted good practice
Advertisement
Ofsted, which inspects children's social care including child protective services, said more needs to be done to address "incompetent and ineffective" leadership in children's services.
Some managers do not have a "firm understanding" of what constitutes good practice, the watchdog said.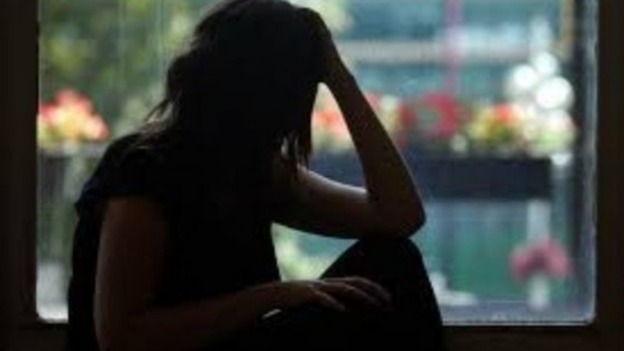 In its first stand-alone social care annual report, Ofsted said that children's services need "strong and stable leadership" to improve the services that provide help, care and protection to children at risk of abuse or neglect.
Inspectors found that in the weakest places many "basic acceptable practices" were not in place and some authorities were criticised for poor coordination with health workers, police and schools.
Incompetent and ineffective leadership must be addressed quickly. But where those in leadership positions have capacity and potential, this must be recognised and nurtured.

Too much leadership volatility in social care is counter-productive - that goes without saying. One in three local authorities has had a change in their director of children's services last year alone.

The combination of unstable communities and political and managerial instability in our social care services is a dangerous mix.
– HM chief inspector Sir Michael Wilshaw
The standard of child protection services at 20 councils has been judged to be "inadequate" by watchdog Ofsted.
The full list of the failing local authorities:
Barnsley
Bexley
Birmingham
Blackpool
Calderdale
Cambridgeshire
Cheshire East
Cumbria
Devon
Doncaster
Herefordshire
Isle of Wight
Kingston upon Thames
Medway
Norfolk
Northamptonshire
Rochdale
Sandwell
Slough
Somerset
One in seven councils in England are "inadequate" at caring for some of the most vulnerable children in society, a report has found.
The standard of child protection at 20 of England's 152 local authorities is "unacceptably poor", Ofsted has warned.
Only one in four local authorities are judged to be "good" at safeguarding children, a new report by the watchdog has concluded.
Back to top