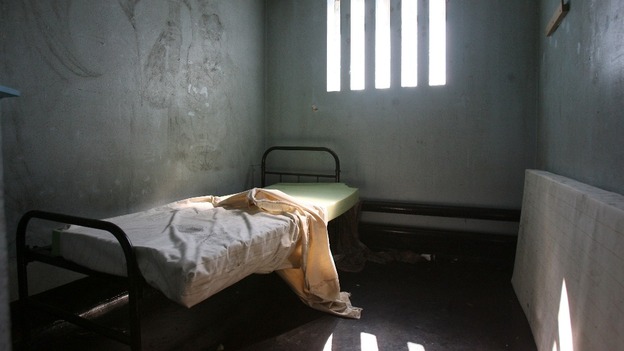 The failure to allow prisoners to vote sets a "very bad example" and will make the life of jail staff more difficult, the Chief Inspector of Prisons has warned.
Nick Hardwick admitted few prisoners were interested in taking part, but denying them the opportunity to vote would send out the wrong message:
"I think the judgment's been made and what would set a bad example would be if we said to prisoners 'We don't like that judgment, therefore we aren't going to do it'.
Mr Hardwick suggested there was an argument for withholding the vote from prisoners serving long sentences for "heinous" crimes, but to grant those serving shorter sentences the vote.