The British public "expects" its soldiers to be properly equipped before going into battle and legal cases against the military come about because the MoD has failed to prepare them, a human rights lawyer has told Daybreak.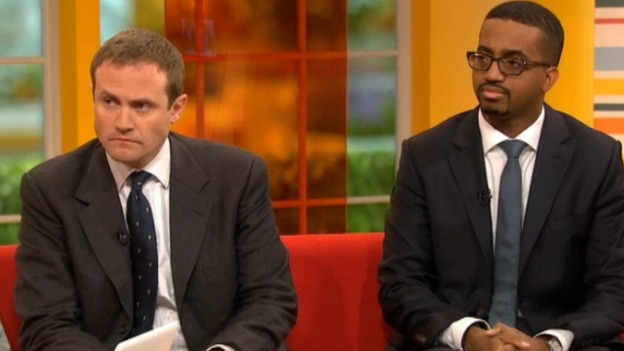 Gene Matthews said soldiers "should be able to take the steps that are needed" to win, but emphasised the military had a responsibility to make sure the armed forces were using the right equipment.
Mr Matthews was speaking after an influential think tank warned British military operations could be undermined by human rights laws and health and safety red tape.
However, report author Tom Tugendhat said his investigation had been about protecting vulnerable young men in the battlefield.
"Young men, who are going through really difficult decisions, minute after minute, hour after hour...should they be second guessed by a European court in Strasbourg, five, ten years from now?"