Egypt's interim prime minister has condemned the "callous and criminal" attack outside a Coptic church in Cairo that killed three people, including an eight-year-old girl.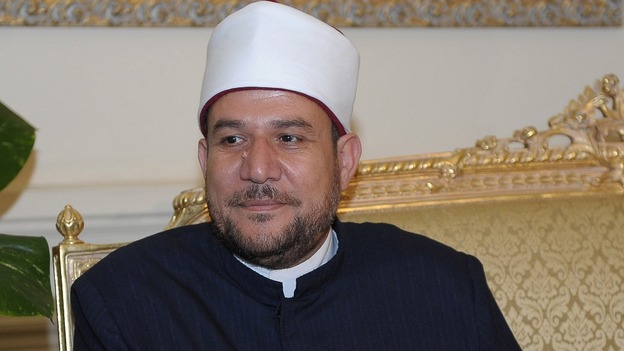 Prime Minister Hazem el-Beblawi pledged in a statement that the police would do everything possible to bring the perpetrators to justice.
He said such attacks will "not succeed in sowing divisions between the nation's Muslims and Christians".