Police have said it is too early to know if a student gunman was targeting anyone when he opened fire at a school in Nevada, wounding two boys and killing a teacher.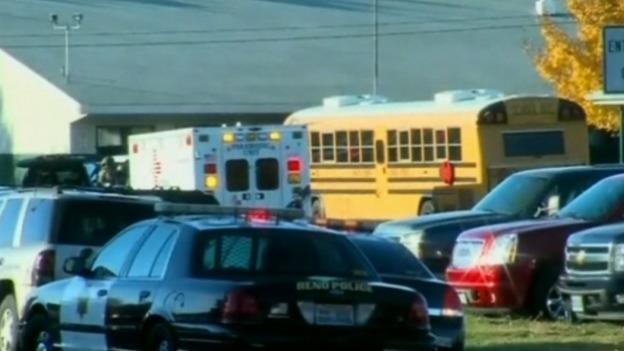 The shootings occurred at 7:16am local time, around 15 minutes before classes were scheduled to begin at Sparks Middle School, with the school already busy with pupils.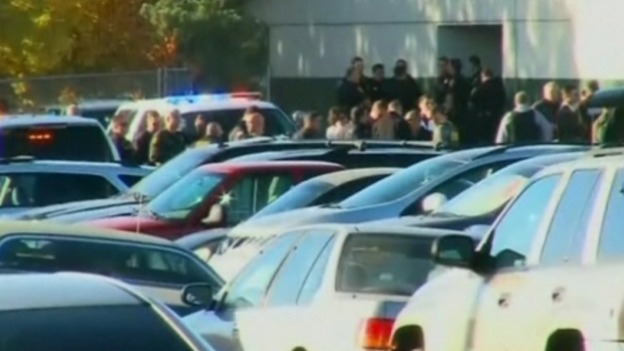 Pupil Kyle Nucum, who witnessed the shooting, told a local newspaper that he heard "a pop, like a loud pop, and everybody was screaming. The teacher fell and everybody ran away."