Nuclear deal given go-ahead
A deal to build Britain's first new nuclear plant in a generation has been announced. The government has been in negotiations with EDF Energy over the Hinkley Point C project in Somerset for more than a year.
"If we're going to have cleaner energy, a more secure energy, it's not going to come without paying a price," Jeremy Nicholson, of the Energy Intensive Users Group, told Daybreak.
"The one thing we are guaranteed out of this," he went on, " we're going to get secure energy, and that's worth something."
But the Green Party's Baroness Jones said the Hinkley deal was "a disastrous decision".
"At the moment we don't know what to do with the nuclear waste and that means we are giving our children and our grandchildren a huge cost to pick up cleaning up after we've finished with this energy."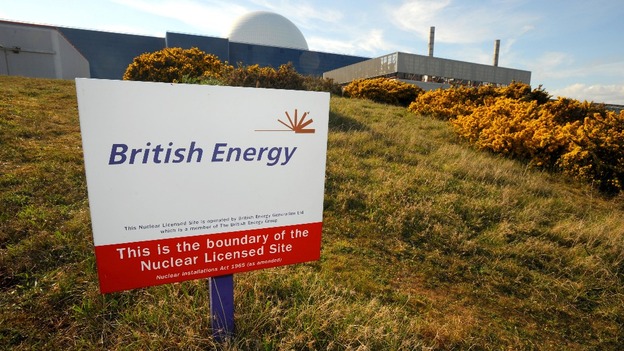 Much of the value of today's nuclear deal will be judged on the "strike price" agreed - a pre-arranged price at which the Government ensures producers will be paid for the electricity they generate.
The Government confirmed that that strike price would be £92.50 per megawatt hour (around double the current rate) fixed over 35 years but rising in line with the CPI inflation rate.
That price drops to £89.50 if a deal for another new nuclear plant at Sizewell C is agreed.
Advertisement
"We calculate that by the end of the next decade - by 2030 - this will actually be saving consumers money," Energy Secretary Ed Davey told ITV Daybreak.
"We think the average consumer will be saving £77 a year on their bill thanks to the new nuclear programme that we're putting forward."
Unite union national officer Kevin Coyne said: "At last the Government has provided the stability and certainty the UK needs to begin to meet the huge energy challenge facing us.
"Nuclear power is a key part of a balanced, low-carbon energy policy.
"The go-ahead at Hinkley Point will deliver thousands of skilled jobs in construction, manufacturing and the operation of the power station.
"The deal will hopefully pave the way for more power stations which will in turn generate more skilled jobs."
"No mistake about it, this is a very big day for our country: the first time we've built a new nuclear power station for a very long time," the Prime Minister told television cameras today.
He said the deal would be "kickstarting again this industry, providing thousands of jobs and providing long-term, safe and secure supplies of electricity far into the future."
Labour shadow energy minister Tom Greatrex told ITV Daybreak that more nuclear generation would help insure against an over-reliance on gas power.
"If we decide not to go with nuclear, then we're left in a world where we're going to be more and more reliant on gas," he said.
"When you look at what the energy companies have been saying is the reason why they're putting up prices significantly, it's the wholesale price of gas.
Advertisement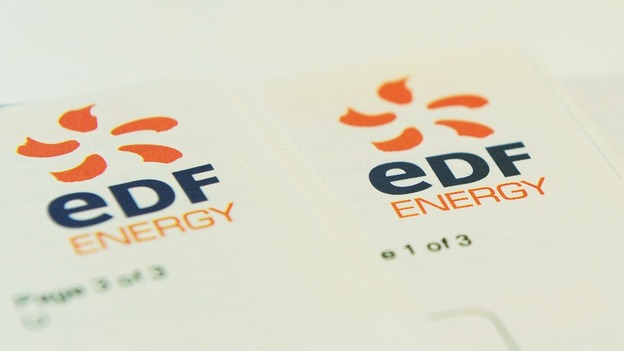 EDF group chairman and chief executive Henri Proglio said: "The agreement in principle reached today with the British Government significantly strengthens the industrial and energy co-operation between France and the United Kingdom.
"The EPR project at Hinkley Point represents a great opportunity for the French nuclear industry in a context of a renewal of competencies.
"This project will deliver a boost to the economy and create job opportunities on both sides of the Channel and will enable the United Kingdom, a country in which EDF is already the leading producer of electricity, to increase the share of carbon-free energy in its production mix."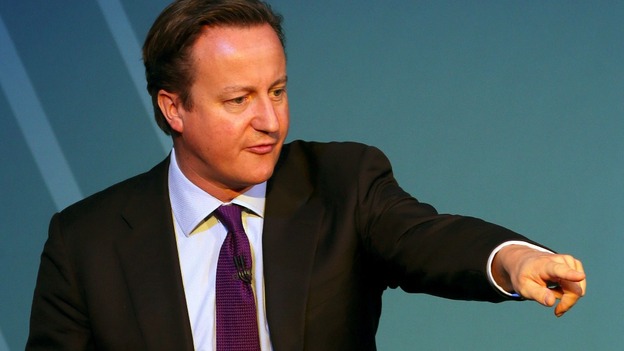 Prime Minister David Cameron said: "As part of our plan to help Britain succeed, after months of negotiation, today we have a deal for the first nuclear power station in a generation to be built in Britain.
"This deal means £16 billion of investment coming into the country and the creation of 25,000 jobs, which is brilliant news for the South West and for the country as a whole.
"As we compete in the tough global race, this underlines the confidence there is in Britain and makes clear that we are very much open for business.
"This also marks the next generation of nuclear power in Britain, which has an important part to play in contributing to our future energy needs and our longer term security of supply".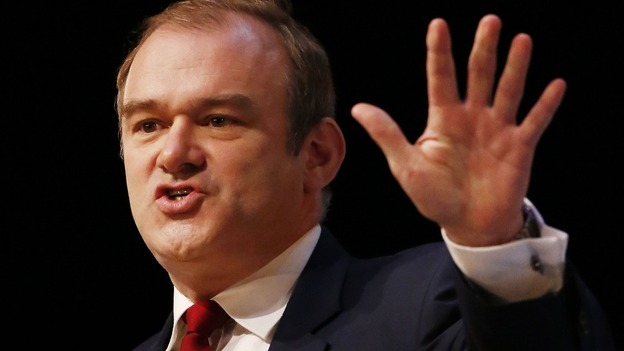 Energy Secretary Ed Davey has hailed a landmark deal to build Britain's first new nuclear plant in a generation.
But ministers are likely to face criticism over the report price that will be paid for electricity produced at the Somerset - around £90.00 per megawatt hour according to reports - which around double the current market rate.
"We think it would be good value if (the strike price) was a little higher," the Liberal Democrat Cabinet minister said.
"I was determined to get them below £90 so I could prove to everybody we had got a good deal...
"What has driven a tougher deal is the fact that I made clear we could walk away from the table. We had other nuclear options."
Chancellor George Osborne announced last week that Chinese firms would be allowed to invest in civil nuclear projects in the UK - even potentially taking a majority stake.
The two reactors proposed for Hinkley are a key part of the coalition's drive to shift the UK away from fossil fuels towards low-carbon power.
Energy policy has shot up the agenda since the party conference season, when Labour leader Ed Miliband pledged to freeze retail prices for 20 months.
Load more updates
Back to top