Madeleine case reopened
The Portuguese attorney general has said the formal investigation into Madeleine McCann's disappearance is to be reopened due to new leads in the case. Her parents say they are "very pleased" at the news.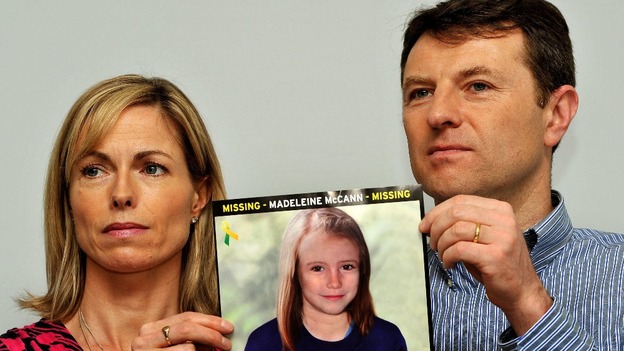 The parents of Madeleine McCann believe it would be an "important step forward" if Portuguese police reopened the investigation into the disappearance of their daughter.
A spokesman for the couple told the Daily Mirror: "Kate and Gerry don't want to get their hopes up too much. But if the Portuguese do resume their investigation it would be a significant development and an important step forward."
Earlier this month, detectives searching for Madeleine McCann ruled out the key sighting that underpinned the original Portuguese investigation and released e-fit images of a different man they wish to speak to who was seen carrying a child on the night she went missing.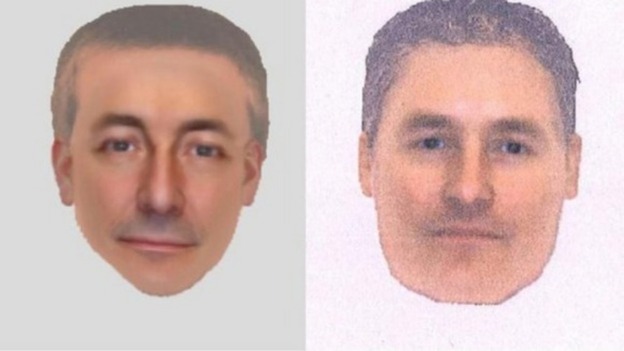 Thousands of calls have been made to police in both the UK and across Europe following the recent appeal.
Advertisement
ITV News understands Portuguese police may be about to re-open the investigation into the disappearance of Madeleine McCann.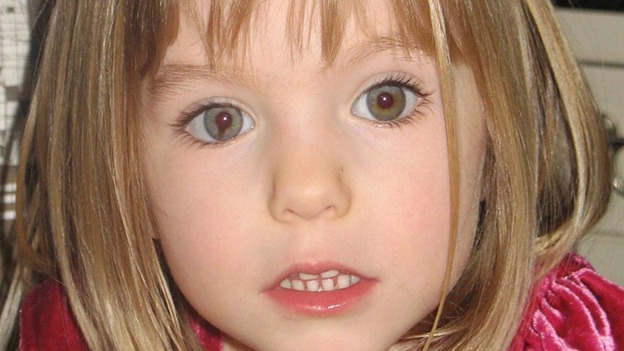 It is understood a review team, created in March 2012 and involving 37 Portuguese officers, have found two or three new details, which warrant further investigation.
Portuguese police are yet to confirm or deny the reports. Kate and Gerry McCann have always said they would welcome the formal re-opening of the investigation in Portugal.
Load more updates
Back to top