The governor of the Bank of England has described a series of energy price rises announced by four of the Big Six electricity and gas suppliers as higher than expected.
When asked about the tariff hikes, Mark Carney acknowledged that they were "significant" and came "on the heels of other increases".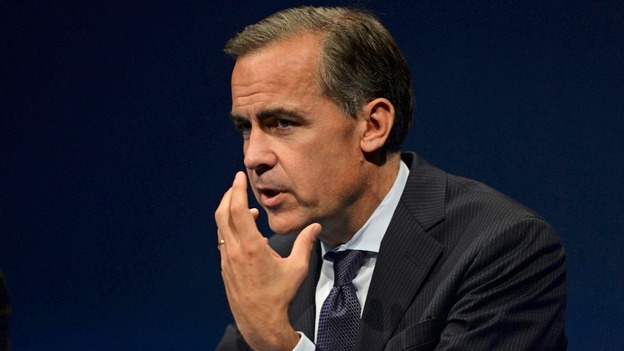 Meanwhile, Mr Carney also said banks will be able to access cheap finance from the Bank of England even after current initiatives to stimulate lending have come to an end, under a new framework set out by him.