Research on the merits of a fizzy drink tax comes after Mayor Michael Bloomberg infamously planned to limit sales of sugary soft drinks in New York to 16 ounces (454 grams) per cup.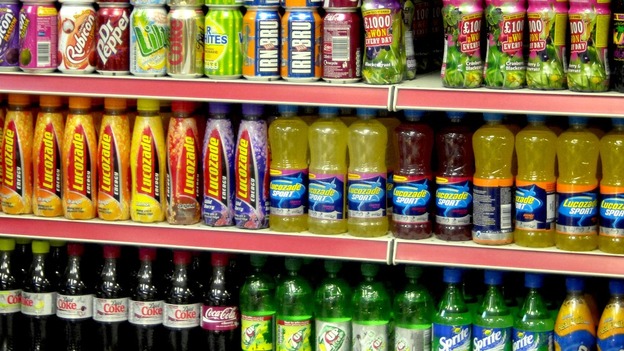 Although New York City's Board of Health approved the move in September 2012, by March the New York Supreme Court blocked the proposal from becoming law.
It was argued that the plan had too many loopholes and violated the jurisdiction of the City Council. Bloomberg appealed the decision.
Some 34 US states and the District of Columbia have food taxes that affect sugar-sweetened drinks. According to the World Health Organisation, Mexico has the highest obesity rate of any major country after Egypt.