The man who discovered an abandoned newborn in a park thought the baby was a "bag of kittens".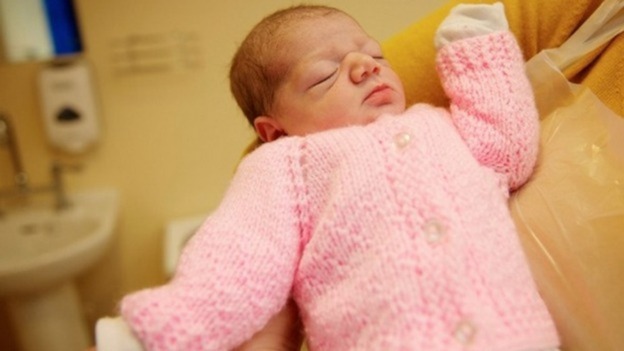 Grandfather Roger Wilday, who was alerted to the child by his German Shepherd, told the Birmingham Mail: "I walked over and saw a carrier bag - then I saw it move. I thought it was a bag of kittens, but then I saw her little arms and a head, and the baby started to cry."
"I thought I'm not going to touch anything because if I start messing and they come for forensics," he added. "I just didn't want to hinder their job."
He raced to a friend's house to call 999 and police officers told him to pick up the baby and take her out of the park.
Read: Police urge mum of abandoned newborn to get in touch