Shadow treasury minister Shabana Mahmood said Prime Minister David Cameron "needs to go much further to tackle tax avoidance".
Ms Mahmood continued: "With the amount of uncollected tax rising in the last year to £35 billion, it's clear this Government is failing.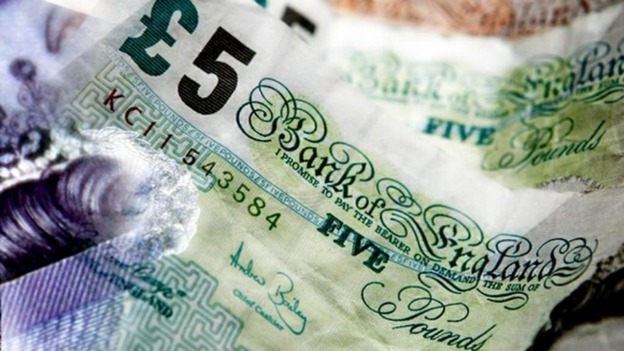 "David Cameron needs to explain why he decided not to close down the eurobonds tax loophole and why his Swiss tax deal has raised a fraction of the money promised.
"The Government should also be doing more to open up tax havens and extend the Disclosure of Tax Avoidance Schemes regime, which Labour introduced, to global transactions."