Holocaust memorabilia found for sale on eBay included a complete Auschwitz uniform worn by a Polish baker who perished in the Nazi concentration camp, the Mail on Sunday reported.
The paper said the purported Holocaust artefact had been priced at £11,300 by the eBay vendor, a Ukrainian man based in Canada, who had sold another batch of clothing purporting to be linked to Auschwitz for £11,300 pounds last year.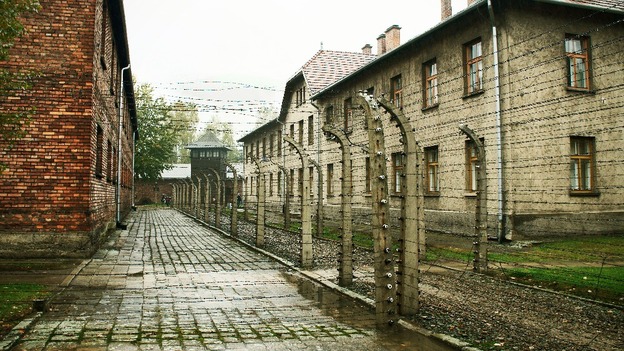 Other items reported to be for sale included shoes and a toothbrush belonging to a death camp victim and Star of David armbands used to mark out Jews for persecution.
The newspaper said eBay had been unable to say how long such items may have been for sale on its website.