Female genital mutilation (FGM) leaves women "mentally and physically scarred for life", a victim said.
Read: 23,000 girls 'at risk of genital mutilation'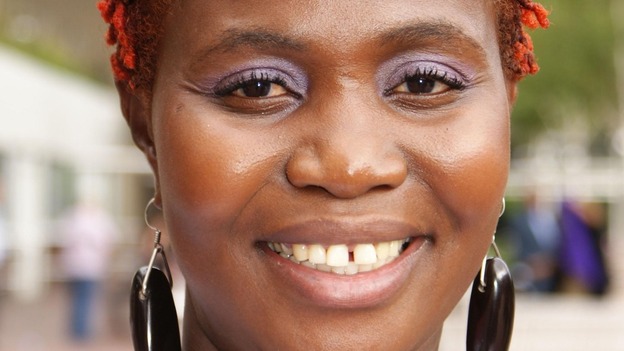 Sarian Karim endured FGM when she was 11 years old in her home of Freetown, Sierra Leone. Describing her experience to highlight the dangers of the practice, which has been illegal in the UK since 1985, she said:
"It was secretive and I knew children and women had been through the practice but no one spoke about it. There was an excitement about it, as it was regarded as a 'coming of age' ceremony.
"I was happy to be initiated but I did not know what it would involve and the impact that it would have on me as an adult."
"FGM is a normal thing for us. We don't know it is against the law, but I know that it damages girls and leaves them scarred for life - mentally and physically.
"It is very important that everyone knows that FGM is illegal. We suffer from a lot of complications (because of the procedure). We want those people who work in schools to have guidelines and be able to inform, prepare and protect children."