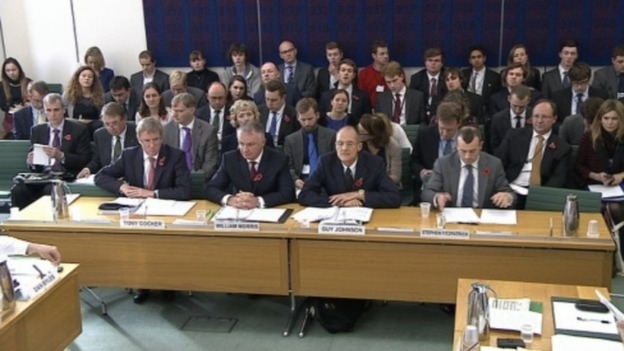 Three energy firms have said they have not yet made a decision about bonuses for their respective chief executives.
A spokesperson for npower said bonuses would be "reviewed in the new year", SSE said it would "take all factors into consideration including the general external environment" and Scottish Power said it "evaluates individual performance against the agreed criteria at the end of the financial year."
Centrica boss Sam Laidlaw announced he has decided not to take his bonus this year.