The law must be changed to require child abuse allegations to be reported, a lawyer who represents dozens of Savile victims has said.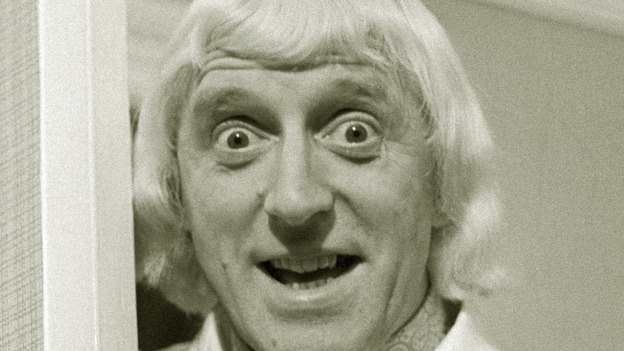 Abuse lawyer Liz Dux, of Slater & Gordon, welcomed the recent shift in attitudes towards child abuse, but said "there is so much more that needs to be done to make sure evil like this can never prosper again."
"It is vital lessons are learnt and our clients are determined that something positive comes out of the terrible abuse they suffered."
Ms Dux expressed her support for the proposal of a law change made by former director of public prosecutions Keir Starmer.
She said: "We are now calling on the Government to introduce legislation whereby those in regulated activities who have direct knowledge of abuse and fail to do the right thing and report it will face prosecution."