Previously unknown artworks by masters including Marc Chagall, Otto Dix, Max Liebermann and Henri Matisse are among those found inside a flat in Munich.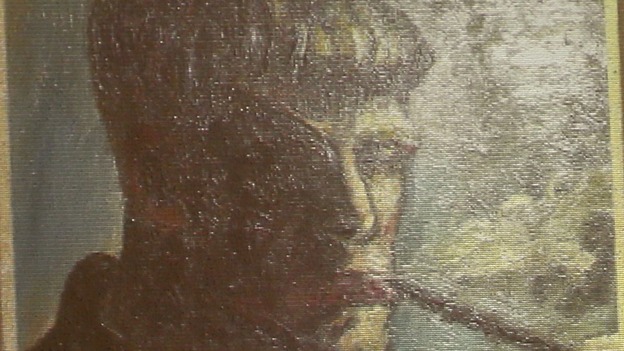 Read: Art looted by Nazis found in German city of Munich
Prosecutors said the issue of ownership was still to be clarified. The total value has been estimated at about €1billion (£846 million).
Other artists whose works were found include Pablo Picasso and Henri de Toulouse-Lautrec, as well as Canaletto and Gustave Courbet.