Tottenham Hotspur have insisted medical staff were "totally satisfied" that Hugo Lloris was fit to continue playing against Everton after criticism from Fifa and a leading charity over their decision not to substitute the French goalkeeper.
In a statement, head of medical services Wayne Diesel said: "Once the relevant tests and assessments were carried out we were totally satisfied that he was fit to continue playing."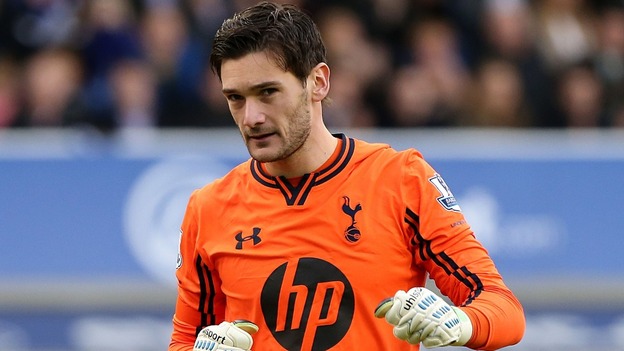 Leading brain injury charity Headway accused Spurs of showing an "irresponsible and cavalier attitude to a player's health" after manager Andre Villas-Boas failed to substitute the keeper despite losing consciousness following a collision with Everton striker Romelu Lukaku.
The Club also confirmed that Lloris underwent a precautionary CT scan and was subsequently given the all-clear.