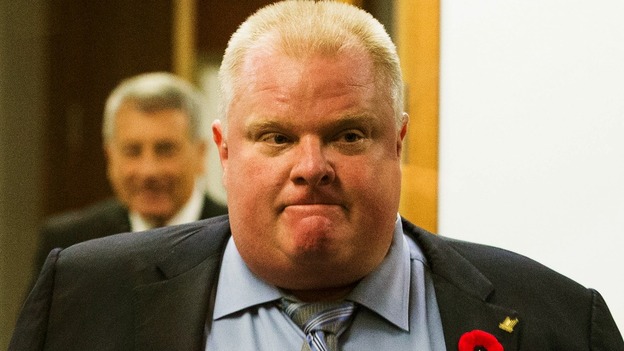 The family of embattled Toronto mayor Rob Ford have spoken out in his defence, insisting that while he has made mistakes, "it isn't like it has affected his work."
Speaking to a local TV station, his mother Diane Ford said:
"It's not acceptable behaviour. He is the mayor of the city."
But she added that he had done good work for Toronto and would not resign.
"He's got a huge weight problem and he knows that. And I think that is the first thing he has to attack," she said.