Market experts have suggested that the Big Six energy firms have not been 'fully candid' about their profit margins, according to reports.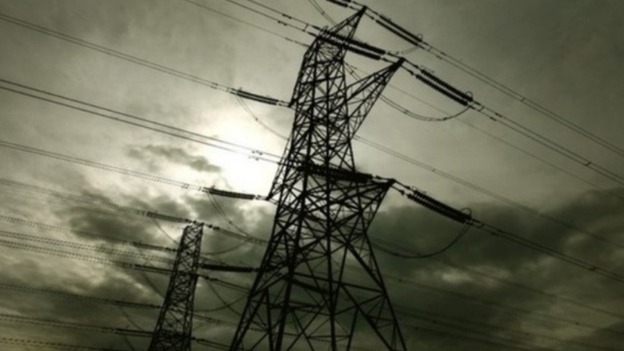 The firms have been accused of misleading consumers over why bills are so high by glossing over the large mark-ups they charge for generating electricity, it has been claimed.
According to The Independent, the industry's figurehead, Angela Knight, said suppliers worked on margins of just give per cent which were justified to pay for "extremely large" investments necessary in their businesses.