A drive to end the use of child soldiers could push the minimum age of Army enlistment up to 18-years-old, it has emerged.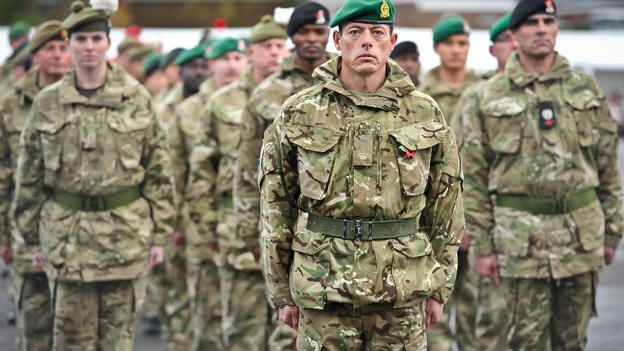 Campaigners said the minimum age of enlistment during World War One was 18, so allowing 16-year-olds to join up in 21st century Britain made no sense.
The MoD enlists soldiers at 16 and deploys from the age of 18, but still refuses to implement a total ban on deployment of under-18s.
In an open letter sent to defence minister Mark Francois, Child Soldiers International praised the Ministry of Defence criticised the army's recruitment policy:
"Current recruitment policy channels the youngest most disadvantaged recruits into the most dangerous frontline combat roles.
"Those recruited at 16 have faced double the risk of fatality of adult recruits throughout the conflict in Afghanistan."