Thames Water refused bill rise
The water regulator has rejected Thames Water's application to increase its prices by 8% (equivalent to extra £29 on bills) for 2014-15. Ofwat said: "We are not convinced that an extra bill increase is justified."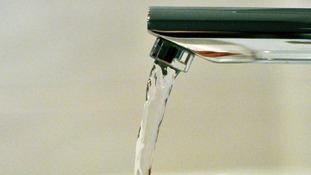 Water is emerging as the new battle front in the struggle over the cost of living
Read the full story
Ofwat's decision to reject Thames Waters' bid to increase prices by 8% is final, but Thames Water could appeal to the Competition Commission.
The company said: "We will review the decision carefully before deciding on our next steps."
Advertisement
Water regulator Ofwat has rejected a bid by Thames Water for an additional price hike for 2014 to 2015 of 8%.
We said we would challenge Thames' application, in the interests of customers. We did just that and on the evidence provided we are not convinced that an extra bill increase is justified.
– Ofwat's chief regulation officer Sonia Brown
Water regulator Ofwat has turned down Thames Water's application for an additional price increase for 2014 to 2015.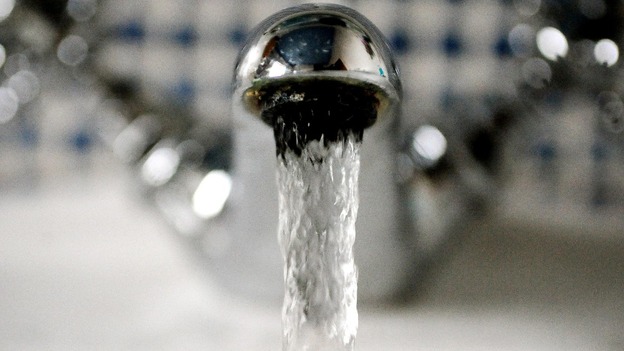 Ofwat says it was for Thames Water to justify the proposed 8% increase was in customers' interests.
Within the three month timescale for assessing the application, the water regulator found the evidence the company submitted did not justify its proposed £29 additional increase in customers' bills.
Ofwat's decision means the maximum that Thames can add to customers' bills for 2014-15 is still 1.4% above inflation, as set in the 2009 price review.
Back to top