Bank raises growth forecast
The Bank of England upgraded its growth forecast for 2013 from 1.4% to 1.6% today and announced "the recovery has finally taken hold". The moves comes after government figures showed unemployment had fallen by 48,000.
The September unemployment rate was 7.1% - only a decimal point away from Governor Carney's threshold to consider raising interest rates.
The number of people in work has reached a record high of almost 30 million, according to figures released by the Office of National Statistics.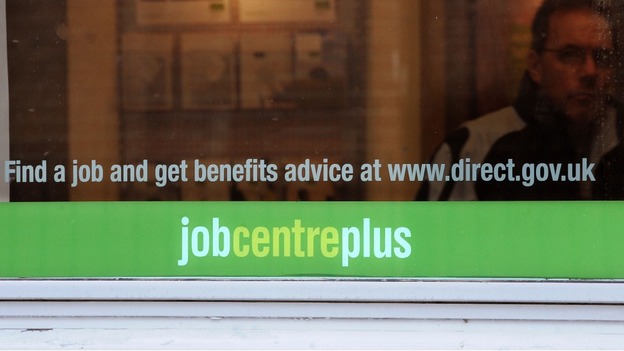 Average earnings increased by 0.7% in the year to September, 0.1% down on the previous month.
Advertisement
Unemployment fell by 48,000 between July and September to 2.47 million, official figures showed today.
The number of people claiming jobseeker's allowance last month fell by 41,700 to 1.31 million, the Office for National Statistics said.
Load more updates
Back to top