GPs agree new contracts
The Government and GPs have agreed a new contract. Among the changes are that over-75s will be assigned an accountable GP to ensure they receive co-ordinated care. The Health Secretary has also revealed proposals for GPs' salaries to be made public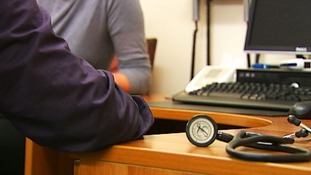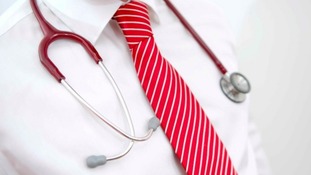 Advertisement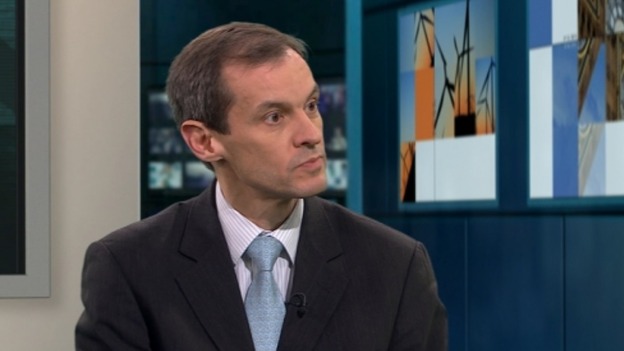 Dr Richard Vautrey from the British Medical Association has said a new agreement for every person aged 75 and over to have named GPs will allow them to "focus" on their needs.
"GPs want to spend less time ticking boxes on their computer and more time with their patients.
"What we've agreed with the Government is to remove some of the targets that were set by them just a few months ago and instead spend more time particularly focusing on the needs of of the elderly and our most vulnerable patients."
Under a new contract for GPs, over-75s will be assigned a named GP to ensure they receive co-ordinated care from next year.
We asked users of ITV News' Facebook page their views on the changes:
Bring back the traditional family doctor, someone who knows you inside out and doesn't need half an hour to scan through your notes.
– Steve Masters
I have been with my doctors surgery since I was born in 1949, my eldest sister is still there too, but I bet not one of our doctors would recognise us in the street. I'm 64, and have to insist on things to get anywhere with them.
– Les Timms
What happens when a doctor's quota for over 75s is full are you transferred across town to a new one?
– Maureen Rutherford
Dr Clare Gerada, chair of the Royal College of GPs, has welcomed the new contract for doctors to be responsible to ensure over-75s receive appropriate co-ordinated care.
This is welcome news for patients and for GPs as it will help us to get back to our real job of providing care where it is most needed, rather than more box-ticking.

GPs need to have the time to listen to their patients, discuss the issues that are important to them, and be free to use professional judgment and medical evidence to provide the best personalised care possible according to the patient's individual needs.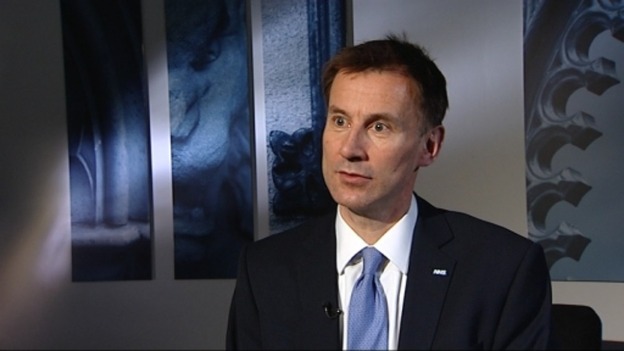 The Health Secretary Jeremy Hunt has told ITV News the introduction of named GPs for over-75s will ensure they get "the kind of wrap around care that makes such a difference".
He added that it was the first step in "restoring the personalised care that we used to have in the NHS and people have really felt has been missing for too long".
He also said it will relieve the pressure on A&E departments and is part of a "broader change we're introducing, which is personalised care for everyone who has a long-term condition".
Advertisement
As a GP myself for many years, I know the importance of being able to do what we have been trained for - to use our professional clinical judgment to provide care and treatment that meets all aspects of a patient's needs.
We know that patients who receive a proactive and co-ordinated health and social care service are less likely to need to be admitted to hospital - in fact, a fifth of hospital admissions could be avoided if this happened every time - and we know that this is particularly important for the most vulnerable patients with complex needs where properly co-ordinated care makes such a difference.
– Dame Barbara Hakin, deputy chief executive at NHS England
A spokesman for the British Medical Association has said there has been no agreement on publication of GPs salaries proposed by the Health Secretary.
Mr Hunt has said the "transparency" would help patients patients decide whether their doctor is giving "good value for money".
We have agreed to set up a working group to look at the Government's proposal to start publishing GPs' salaries from 2015.
– Spokesman for the British Medical Association
Patients could be able to see how much their GP is paid under proposals announced by the Health Secretary Jeremy Hunt.
It is hoped the increased level of transparency would help patients decide whether their doctor was giving good value for money.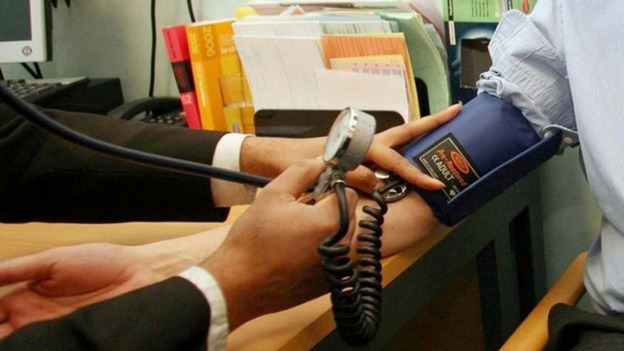 Jeremy Hunt told The Times (£): "The public will know what salaries GPs are taking home for NHS work.
"This will give the Government more confidence to hand more funds to GPs in future."
He also said he did not mind if GPs were well paid as long as they were providing an excellent service to patients. "The transparency will make (failures) untenable," he added.
A&E crises became "a thing of the past" under Labour and have returned under the Coalition because it has become harder to get GP appointments, the shadow home secretary told Daybreak.
Labour's Andy Burnham dismissed claims reforms to out-of-hours services in 2004 made GPs less accessible to patients, forcing the sick to take a trip to A&E for help.
Mr Burnham said: "Nothing in this announcement today will make it easier. Patients will still face the frustration of ringing the surgery at 9 o'clock in the morning and being told there is nothing available in that day or subsequent days."
Load more updates
Back to top