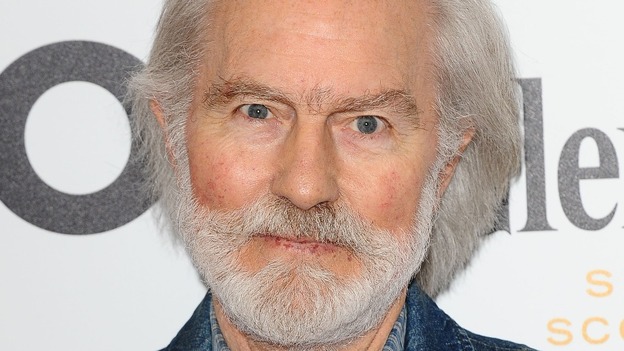 Influential singer-songwriter Roy Harper, 72, has been charged with a series of historic sex offences, police said.
Harper is a prolific performer has produced more than 30 albums during his career.
He performed a sold-out UK tour last month.
Rock band Led Zeppelin cite him as a major influence, and released the 1970 track 'Hats off to (Roy) Harper'.
Harper sang lead vocals on Pink Floyd's track 'Have a Cigar' on their 1975 classic album 'Wish You Were Here'.
Pete Townshend, Kate Bush and Fleet Foxes are others who have named Harper as a key influence.
He was awarded the MOJO Hero Award by the music magazine in 2005.