Central
Detectives have told of the "agonising wait" faced by five young women stabbed with hypodermic needles in a spate of recent attacks in Birmingham.
All of the women have had to undergo health checks to ensure they have not been infected with anything from the needle.
The most recent attack was around 3am on November 3.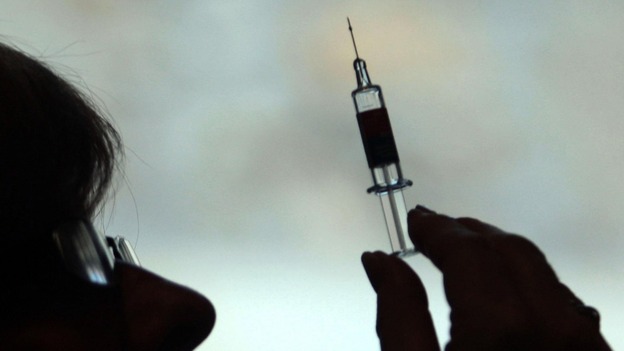 Det Inp Julie Woods, from West Midlands Police CID, said five reports of women being attacked had been lodged over the past 18 months.
Officers have now released CCTV of a man they want to speak to in connection with the needle stabbings, which they believe were deliberately targeted at young women.
Although the women have not been left with any obvious physical injuries they have had to endure an agonising wait to check that they have not suffered any long-lasting health effects.
Whilst we have been unable to confirm exactly how the injuries were caused, it is believed that a hypodermic needle may have been used on each occasion, with young women being specifically targeted.