Google to block abuse images
Web searches for child abuse images will be blocked for the first time by Google and Microsoft after mounting pressure. New software is to be introduced that will automatically block 100,000 "unambiguous" search terms which lead to illegal content.
Microsoft's Nicola Hodson said online child abuse content is "an evolving problem", making it "difficult to say whether anyone has done enough".
Ms Hodson told ITV News: "There is always much more to do, so we welcome the focus and we will continue to work hard on this area.
"We're very, very passionate about keeping children safe".
Prime Minister David Cameron admitted there is "still more to be done" to remove child abuse images from the internet, but stressed "huge progress" has been made.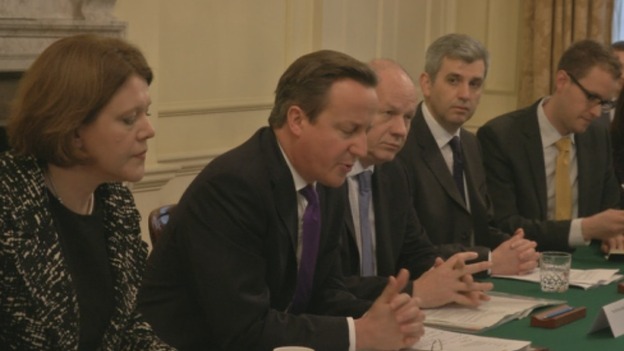 Speaking after a summit at Downing Street, Mr Cameron said: "It's worth remembering we were told that cleaning up searches when people search vile terms, we were told it couldn't be done and we were told it shouldn't be done, for reasons of free speech.
"Well, we're now being told by the industry it can be done and it will be done."
Advertisement
Google's head of communications in Europe said there is "more that can be done" to prevent child abuse images being accessed online via search engines.
Asked why it had taken Google so long to tackle the child abuse content available, Peter Barron told ITV News social affairs editor Penny Marshall, "We have been working on this for many years".
"We've taken proactive action to identify this material online and remove it and report it, but there is more that can be done", he continued.
"Over the last few months we've had around about 200 people working on this to find new ways to deal with the problem".
Child protection expert Mark Williams-Thomas said the Prime Minister should be clear that today's announcement is more about stopping children and young people accessing child abuse images "rather than tackling offenders accessing this material".
However, Mr Williams-Thomas acknowledged on Twitter that it was "a good step forward":
The announcement this morning by the PM that Google will introduce key word filtering & video DNA is a good step forward.
2 key distinctions-PM focus is more abt stopping children/y.people accessing child abuse images . Than tackling offenders accessing material
It is good that children/y.people are a focus - but this is what the PM should be being clear about. Less spin PR more clear strategy
Microsoft said "increased collaboration" is key to combating online child abuse content, adding, "We need to tackle the core problems of creation, distribution and consumption".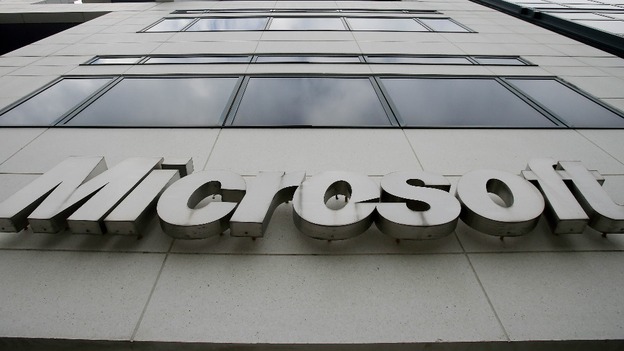 A spokeswoman said: "Microsoft has long been focused on disrupting child sexual abuse, including developing PhotoDNA to strike at the heart of the repeated sharing of the same images time and again across the web.
"Increased collaboration between Microsoft, the Government, CEOP, the IWF, Google and others in the industry is the best way to combat this vile content. Today is a good step forward in this combined effort".
Campaigners have warned that a crackdown by Microsoft and Google on internet searches for child abuse images will not stop paedophiles using the web to share photos and videos.
Shaun Kelly, head of safeguarding at Action for Children and a member of the UK council for Child Internet Safety said: "This is a positive leap forward in the fight to keep children safe online.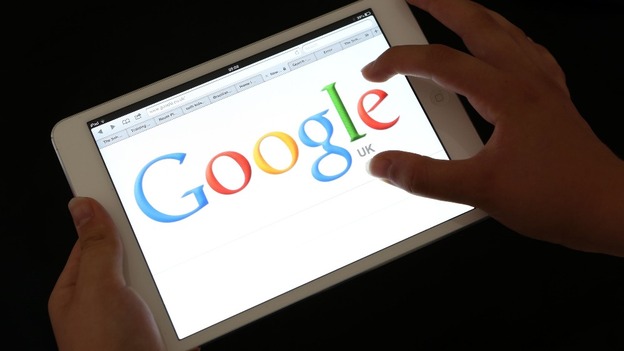 "However, we must ensure that this level of work is maintained and remains at the forefront of internet protection".
Read: Child protection expert Jim Gamble's blog on why the real problem with online abuse images is the people
Advertisement
The NSPCC has welcomed Google and Microsoft's decision to block images of child abuse via their search engines, but emphasised, "We must keep one step ahead."
Peter Wanless, chief executive of the children's charity, said:
Each image is a crime scene where unspeakable abuse was committed.

As sex offenders get ever more technologically advanced in pushing their vile trade, we must keep one step ahead and this requires a concerted and sustained effort from all quarters.

This is the key child protection issue of a generation - we cannot fail.
Labour leader Ed Miliband has welcomed the Government's deal with internet providers and search engines to block abuse images.
Mr Miliband told Daybreak, "Anything that can be done to protect children is really important".
"As a parent I really worry about what my kids have access to ... I think it's good to be taking action to protect our kids," he added.
Read: Child protection expert Jim Gamble's blog on why the real problem with online child images is the people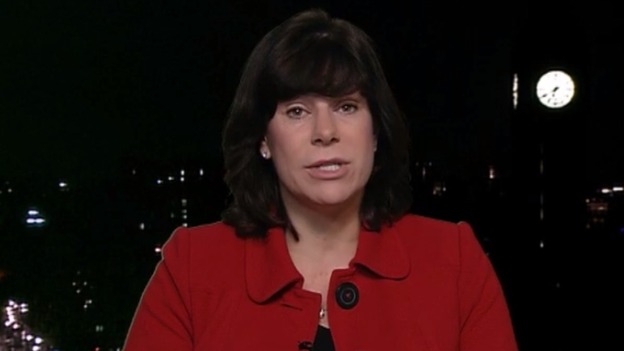 The search engine block on obscene images of children protects potential victims and does not compromise free speech, David Cameron's child protection adviser has told Daybreak.
Claire Perry was defiant in her support for the block, which will prevent images of child sexual abuse and links to obscene content from being published.
She explained: "I have met the parents of Tia Sharp and April Jones and they were just bewildered that people could put terms into a computer and have images that are illegal in this country returned onto their laptops or their computers, with, in some cases, awful consequences."
Ms Perry admitted there was an "ideological battle" to keep the internet censorship-free, but was adamant a line in the sand had to be drawn when it came to obscene images of children.
Steps announced by search engines today to stop abusive images of children from showing up are "things that Google already do" to prevent paedophiles from accessing obscene material, according to one obscenity lawyer.
Myles Jackman accused search engines of merely "advertising" the lengths they were already going to in order to prevent the publication of lewd and obscene images of children.
This could have a negative effect on freedom of speech and information on the internet, he warned.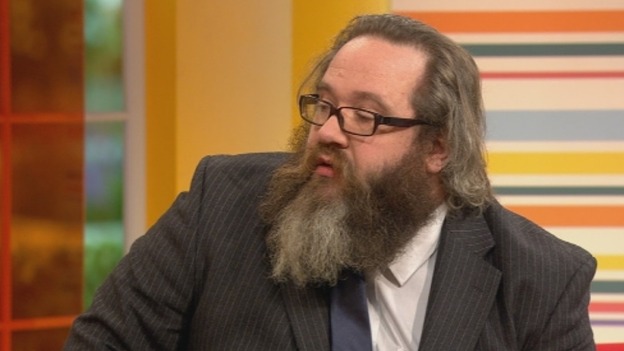 He told Daybreak: "One of the problems that this causes is what searches are going to be prohibited and whether it is under or over-exclusive.
"In other words whether things that shouldn't be filtered out will be and things that should won't be."
Mr Jackman said the algorithm used to filter out obscene images of children was so clumsy that it sieved out his law blog "as pornography, despite being purely text based".
Load more updates
Back to top