Google to block abuse images
Web searches for child abuse images will be blocked for the first time by Google and Microsoft after mounting pressure. New software is to be introduced that will automatically block 100,000 "unambiguous" search terms which lead to illegal content.
Writing in the Daily Mail, Google chief executive Eric Schmidt explained changes to his search engine:
We've fine tuned Google Search to prevent links to child sexual abuse material from appearing in our results.

While no algorithm is perfect – and Google cannot prevent paedophiles adding new images to the web – these changes have cleaned up the results for over 100,000 queries that might be related to the sexual abuse of kids.

As important, we will soon roll out these changes in more than 150 languages, so the impact will be truly global.
We're now showing warnings – from both Google and charities – at the top of our search results for more than 13,000 queries.

These alerts make clear that child sexual abuse is illegal and offer advice on where to get help.
– Eric Schmidt
Britain's National Crime Agency is to join America's FBI in a new transatlantic taskforce to tackle online child abuse.
Prime Minister David Cameron will unveil details of the scheme at a Downing Street summit bringing together representatives of the industry and law enforcement agencies.
Child abuse online is not restricted by international borders and so neither must our response.

Parents on both sides of the Atlantic rightly expect us to take action on this and that is why we have reached out to secure a much closer working relationship with our American partners.

This agreement will only strengthen our ability to crack down on this type of sickening crime.
– Downing Street spokesperson

No 10 said that the UK-US taskforce is being established by the US assistant attorney general and the British to target criminals who use the internet to hide from the law

It will bring together the newly formed National Crime Agency and its American counterpart, the FBI, as well as other US law enforcement agencies.
Advertisement
by John Carr, UN internet safety adviser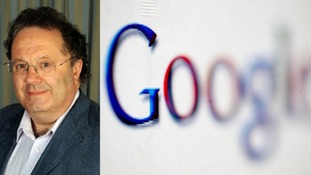 These are dramatic new steps which will make the internet safer and better for children, a leading Internet safety expert writes.
Read the full story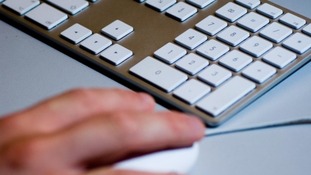 The search engines have stepped up to the plate - their reforms will help remove video child abuse content more quickly and comprehensively.
Read the full story
by Jim Gamble, child protection expert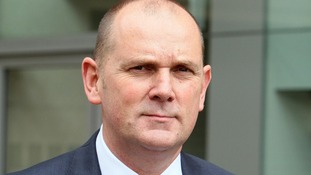 Former chief of CEOP Jim Gamble said the government must ask whether they are doing enough in the internet safety debate.
Read the full story
Load more updates
Back to top