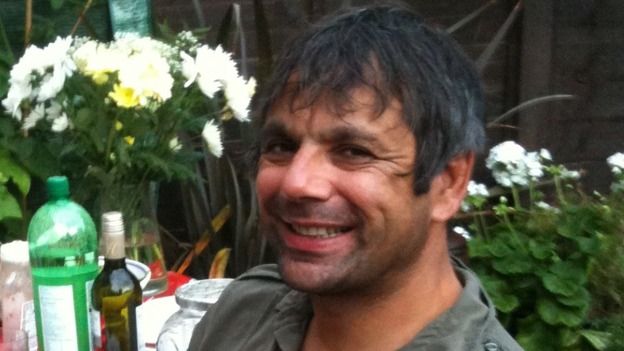 The three murder victims of Joanna Dennehy were all discovered in ditches earlier this year.
The body of 41 year old Kevin Lee was found in Newborough in Cambridgeshire on March 30.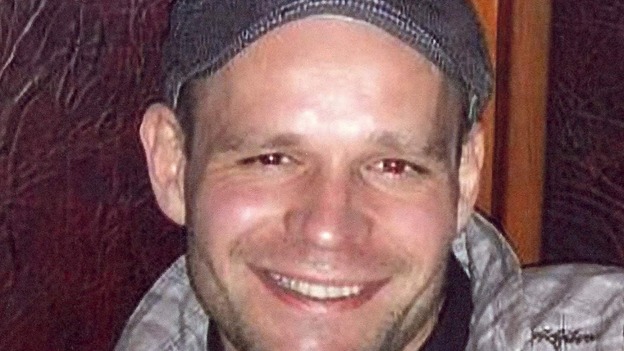 The body of 31 year old Lukasz Slaboszewski was discovered in a ditch in Thorney Dyke two days later.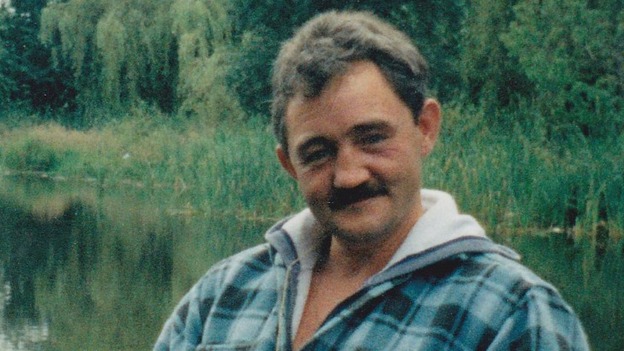 One the same day the body of John Chapman, who was 56, was also found in open fen land in Thorney Dyke.