Anglia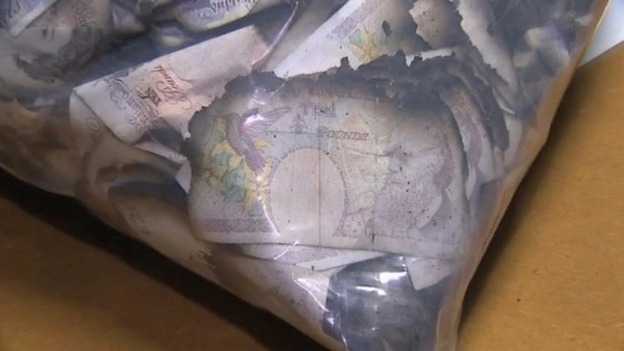 Police divers have finished their search of a river near Spalding, after £60,000 was found floating in the water.
Detectives say they've no idea where the money came from, but suspect it could be linked to the proceeds of crime.
They say they're continuing investigations after people came forward with information, but believe all of the money has now been recovered.