A young British Muslim died in the Idlib province in north-western Syria, in August this year, the International Centre for the Study of Radicalisation (ICSR) said.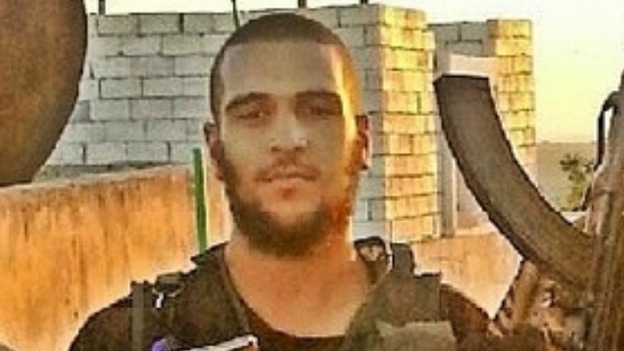 Mohammed El-Araj, from Ladbrook Grove in London, died on August 13.
Read: British man killed fighting with Syrian rebels
In 2009, Araj was convicted and imprisoned for violently protesting outside the Israeli embassy in London.
He successfully appealed his jail sentence and got it reduced to 18 months - he was 20 at the time of his appeal, which means he was around 23 at the time of his death, Shiraz Maher, Senior Fellow at the ICSR said.