Security firms G4S and Serco have apologised for overcharging the Government by millions of pounds on contracts for tagging criminals.
The Serious Fraud Office (SFO) has opened a criminal investigation after it emerged G4S and Serco overcharged the Government for tagging offenders, some of whom were found to be dead, back in prison or overseas.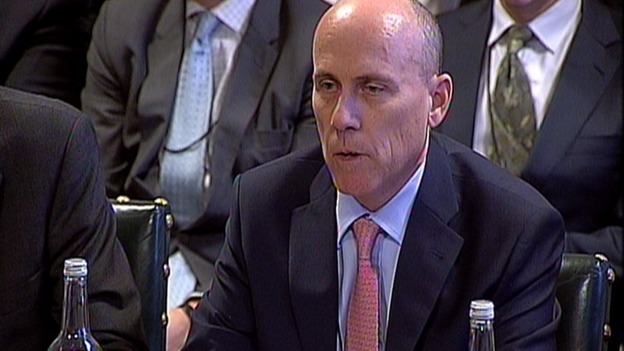 G4S chief executive Ashley Almanza admitted the company failed to "tell the difference between right and wrong" when dealing with its electronic monitoring contracts and apologised to the taxpayer.
The chairman of Serco told MPs that it was "ethically wrong" that his company also overcharged the Ministry of Justice.
Yesterday, the Government rejected a £24 million offer from G4S to settle the row with officials vowing to "pursue all possible avenues" to recoup more taxpayers' cash.