Gaurav Bains' story has inspired a huge amount of people to sign up as bone marrow donors, a leading charity has revealed.
The two-year-old will undergo a potentially life-saving operation next month after a bone marrow donor was found following an overwhelming response to a public appeal set up by his parents.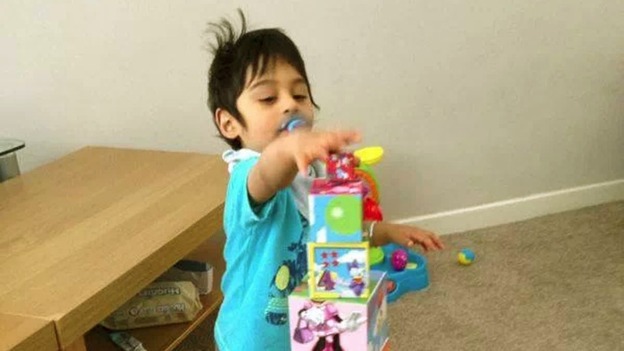 Bhaveshree Chandegra, Asian recruitment manager at Anthony Nolan, said: "We are absolutely delighted that a matching donor has been found for Gaurav.
"His story has inspired so many people to sign up as donors and, in particular, we have seen a huge increase in the number of Asian donors on the bone marrow register."
Despite the upsurge in donors, the charity have called for a further increase in donors as Asian patients in need of a transplant still only have a 40 per cent chance of finding a match.
Read: Two-year-old's story triggers 1,200% increase in donors