Police officers could face being struck off a professional register if they are guilty of misconduct, under proposals designed to restore faith in the service.
Lord Stevens' report into the future of policing, published today, recommends a new status of chartered police officer, in addition to the office of constable.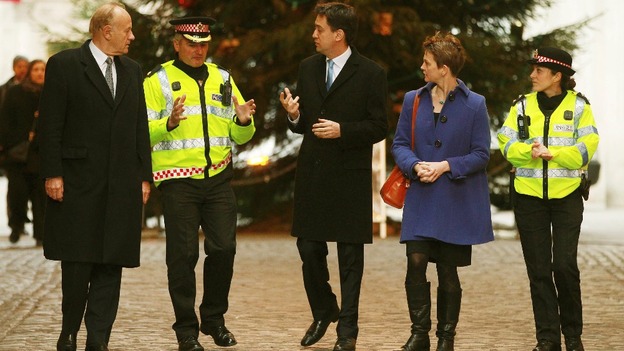 The reform would bring the police into line with other professions such as nursing, with officers registered with the College of Policing which could strike them off for failing to meet professional standards.
The College of Policing would also decide misconduct hearings in public, unlike the current, opaque, disciplinary process.