Shadow transport secretary Mary Creagh has said that Labour supports the HS2 plan as it will address the need for more rail capacity across the country.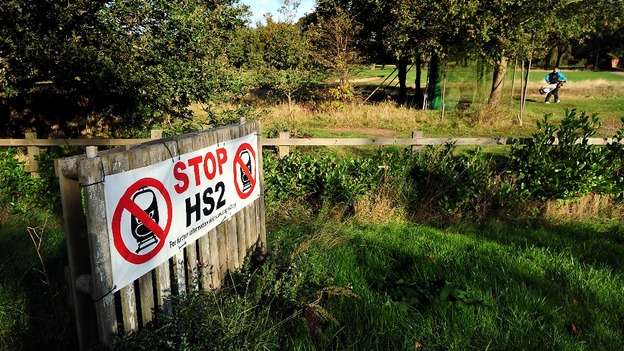 She said: "Labour supports HS2 because we must address the capacity problems that mean thousands of commuters face cramped, miserable journeys into Birmingham, Manchester, Leeds and London.
"However, three years of Government delays and mismanagement has caused costs to balloon. Incompetent ministers have only just launched the consultation on phase 2 of the route, despite the fact that it was being worked on when Labour were in government."