'Plebgate' PC stands by account
Former Chief Whip Andrew Mitchell has accused the police officer at the centre of the 'plebgate' row in Downing Street of "not telling the truth". But PC Toby Rowland has stood by his account. Another police officer has been charged over the incident
Andrew Mitchell will not be able to recover his legal costs of he wins his libel case against The Sun newspaper over the Plebgate affair, the Court of Appeal said today.
The Court of Appeal refused to overturn a ruling from High Court judge Master Victoria McCloud imposing the punishment after Mr Mitchell's lawyers failed to submit a budget for £506,425 of costs on time.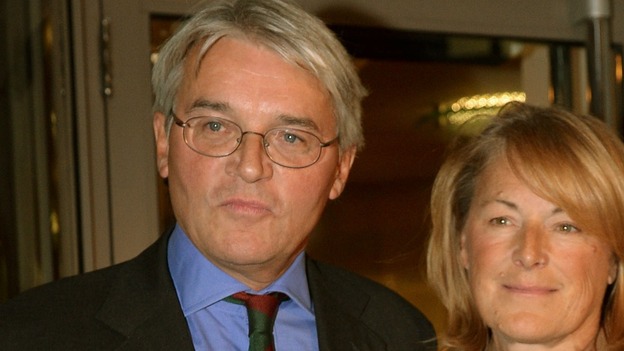 The ex-cabinet minister, who revealed his personal anguish over the affair yesterday, is suing The Sun over its report on September 21 last year about the incident at the gates of Downing Street which led to the so-called "Plebgate" affair.
It is unclear whether the MP, who was reported to be on a no-win no fee arrangement, will now need to meet the legal bill from his own pocket.
Read: Timeline of events in the 'plebgate' row between Andrew Mitchell and police officers
The officer at the centre of the "plebgate" row Toby Rowland has stuck by his version of events, and said he would be prepared to give evidence under oath.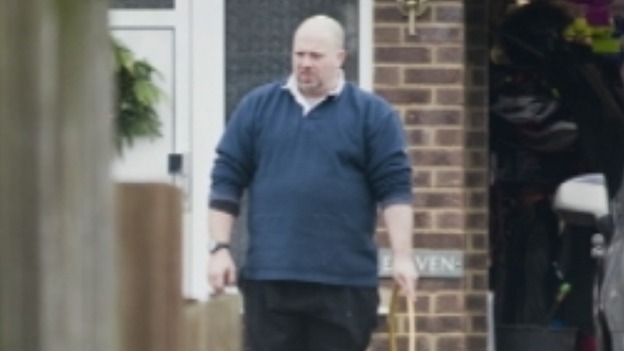 Read: Downing Street 'plebgate' officer stands by his account
Advertisement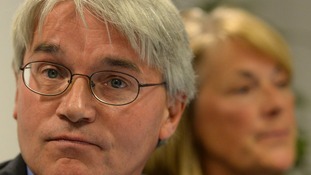 Andrew Mitchell says he has been "stitched-up" by police whilst one officer was charged with misconduct in relation to the ongoing scandal.
Read the full story
The Sun, which is being sued by former Chief Whip Andrew Mitchell over its coverage of the "plebgate" row, has said it stands by its story.
The paper's managing editor Stig Abell tweeted:
Sun on plebgate: "The CPS today concluded it was in the public interest for the events at the gate of Downing Street to be made public." 1/2
..."The Sun will defend Mr Mitchell's libel action on the basis that our original story was true and published in the public interest" 2/2
Watch: Tom Bradby on how Mitchell uses CCTV to undermine police account
The Downing Street officer accused of lying by Andrew Mitchell has released a statement through the Police Federation saying he stands by his statement.
PC Toby Rowland said:
I stand by my account of events in Downing Street on 19th September 2012.

This has now been thoroughly investigated and the CPS has confirmed there is insufficient evidence to take any criminal proceedings against me.

In addition, neither am I subject to any disciplinary proceedings.

I confirm that I am prepared to give evidence under oath if required.
Tory MP Andrew Mitchell hit out at the police investigation into the events that ended his career, saying the length of the investigation "casts great doubt on the ability of the police to investigate wrongdoing in their own ranks."
Read: Timeline of Andrew Mitchell's 'plebgate' row
Watch: Mitchell speaking out 'for other victims of police misconduct'
Advertisement
Andrew Mitchell's case today is that there is simply not enough time for the account given by police to have taken place. Here is the police account:
Mitchell: "Best learn your f-----g place. You don't run this f-----g government. You are f-----g plebs."
Police Officer; 'Please do not swear at me sir, if you continue to, I will have no option but to arrest you under the public order act.'
Here is the footage from around the time Mr Mitchell's supporters claim the conversation must have started.
Judge for yourselves.
Andrew Mitchell said today he was not speaking out for himself, but for "other victims of police misconduct" who have had had the support he has had over the course of the "plebgate" investigation.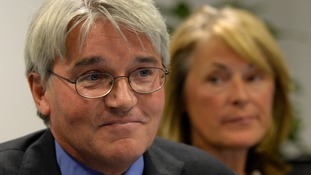 Today's charges come more than a year after the events that led to the end of Mr Mitchell's career. Here is what has happened since.
Read the full story
Speaking to reporters to condemn the police and CPS investigation into the "plebgate scandal" that cost Andrew Mitchell his job, he described in detail the devastating personal impact the scandal had on him and those close to him.
My reputation was destroyed, I was vilified relentlessly, with over 800 hate emails received over the course of that first week.

I and my family were driven from our home, with as many as 20 journalists and photographers camped outside. My children were followed by the press, my 92-year-old mother-in-law was pursued in Swansea, I was spat at on the street.

I lost my job, after a career spanning more than 25 years in parliament, serving my constituents, my party and my country.

What does all this say about our police and about basic fairness and decency in our society today?
Load more updates
Back to top