The paedophile brother of Sinn Fein president Gerry Adams has been sentenced to 16 years in prison after being found guilty last month of a string of sexual assaults against his daughter.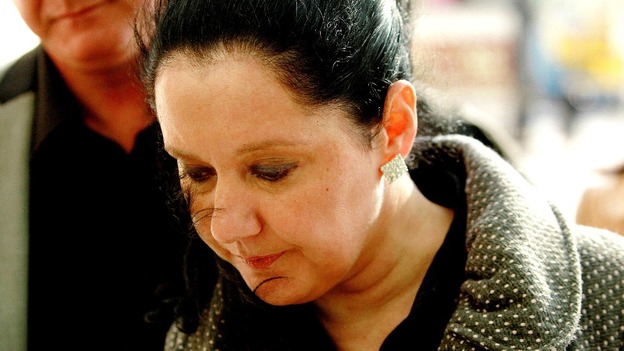 Liam Adams was found guilty of 10 offences against his daughter Aine Dahlstrom, who has waived her right to anonymity, when she was a child in the late 1970s and early 1980s.
The abuse was committed over a five-year period between 1977 and 1981, when she was aged between four and nine.
Adams' convictions have heaped further pressure on his brother to explain why he did not alert authorities to the abuse allegations when he first learned of them.
During a first trial earlier this year, which collapsed, the Sinn Fein leader claimed he first heard of the sex abuse claims in 1987 and, 13 years later, his younger brother admitted his guilt to him.