Business Secretary Vince Cable has "categorically rejected" claims that taxpayers lost out over the sale of Royal Mail.
The coalition has been accused of selling the company too cheaply after shares initially increased by more than a third and broke through the 500p mark within a week.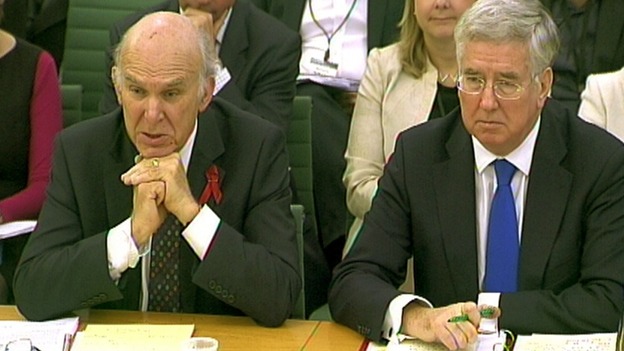 Appearing in front of the Business Select Committee alongside Business Minister Michael Fallon, Cable said the privatisation operation was good for the taxpayer and for the future of the six day a week delivery service offered by Royal Mail.
Mr Cable said no decision had been made on whether to pay a multimillion-pound performance bonus to banks which advised the Government on the sell-off, adding it could take years before a judgement is made.
Read: Royal Mail results 'proof' privatisation was not needed