Laws protecting whistleblowers should be strengthened in order to improve working culture and protect the vulnerable, the head of a workers' rights charity told Daybreak.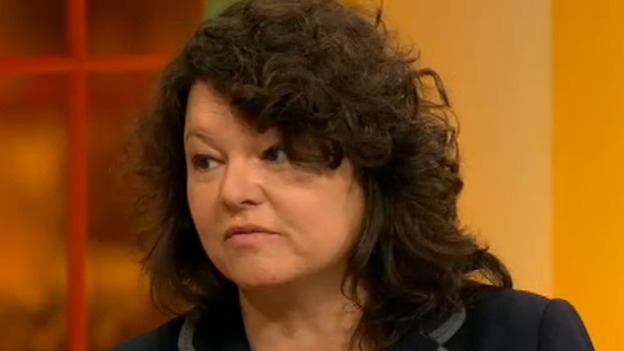 Cathy James, the CEO of Public Concern at Work, wants a robust code of practice for whistleblowers to be introduced as they were "a barometer" for the culture of the organisation they worked in.
She explained: "We live in a democracy, dissent should be encouraged and that should be applied just as much in our public life as it does within the organisation."
The charity chief denied any new legislation would be hijacked by employes with a grudge as "you can see them coming a mile" off.