Fuel bill cuts after Govt pledge
British Gas is to cut duel fuel bills and other energy firms have announced price freezes after the Government revealed measures it hopes will cut bills by an average of £50 a year. But Ed Miliband has dismissed the plans as "smoke and mirrors".
Labour leader Ed Miliband has said "nothing more than a price freeze and energy market reset will do" after the Government announced its shake-up of green levies.
Mr Miliband wrote on Twitter:
Only one question you need to ask today: are energy bills still rising? Nothing less than a price freeze & energy market reset will do.
David Cameron's energy announcement today: Your bills are still going up, energy companies are still being protected by his government.
The Department of Energy and Climate Change (DECC) has confirmed all energy consumers, including those on pre-pay meters, should benefit from today's announcement:
DECC now confirms everyone inc on prepay meters should benefit from slower price rises
Advertisement
Labour's Whips' office in the Commons has revealed that there will be a statement to MPs later on the Government's energy plans from 3.30pm onwards:
2 Statements from 3.30pm: 1. Glasgow Helicopter Crash, 2. Energy Bills. Further details soon.
Energy customers who use pre-pay meters may also benefit from today's announcement on the shake-up of green levies:
One of big 6 tells me pre pay meter customers WILL benefit from slower price increases... not quite what DECC said but good news if pans out
Energy firm E.ON said it does not expect to have to raise prices in the next 18 months "as a result of social or environment obligations".
E.ON said in a statement that the Government's energy announcement "should mean our customers pay less next year".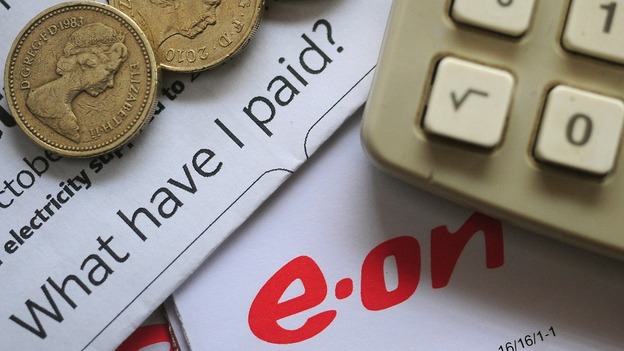 "There remains a risk, however, that increases in network charges or wholesale energy costs for example could force a price increase", it said in a statement, adding, "But the company very much hopes that situation does not occur".
Following the Government's confirmed shake-up of green levies, ScottishPower is set to make an announcement:
Scottish Power will confirm they'll also slow down price increase in the next few minutes
Advertisement
The Government said its energy announcement will save households an average of £50 a year.
To do this, it will reduce the current cost of levies by:
Giving a rebate - Average customer saves £12 on their bill for the next two years
Reducing the insulation scheme's cost - £30-35 off bills on average per year
Saving on network costs - one-off average reduction of £5
Energy company SSE said it plans to extend its current Autumn 2014 price cap to Spring 2015 - "subject to there being no marked and sustained increase in wholesale energy costs, network costs or new policy-related costs".
SSE confirmed it will pass "any resulting savings" from the Government's shake-up of green levies on to customers before the end of the current financial year.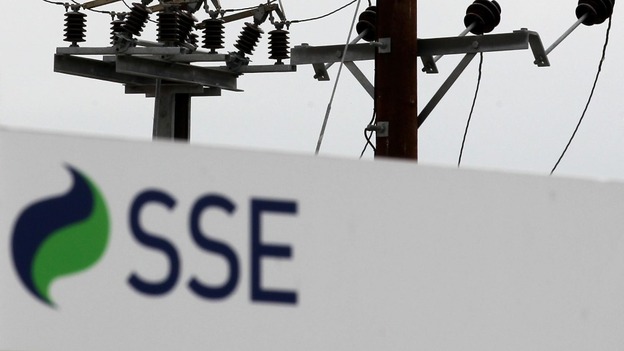 Retail managing director William Morris said: "If the proposals set out today are implemented, it will mean energy costs for a typical dual fuel customer can be cut by around 4%.
"We continue to believe that policy costs should be paid through general taxation, not energy bills. The Warm Homes Discount changes are therefore a step in the right direction".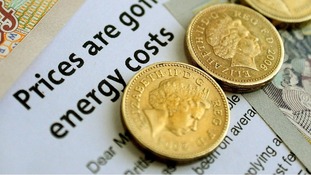 The Government has laid out its ideas on how to cut energy bills this winter - but the plan has been put together in haste.
Read the full story
Ed Miliband's proposal to freeze energy prices for 20 months if Labour are elected in 2015, will "hurt people", the Energy Secretary told Daybreak.
The energy companies would "push up bills before Miliband's freeze and afterwards", Ed Davey said.
In turn, he claimed, this would "hurt" the fuel poor and "undermine" investment in green energies.
Load more updates
Back to top