ITV viewers see 'blank screens'
viewers are reporting transmission problems with both ITV and ITV2, with some seeing a blank screen. Others report that switching to HD or watching online solves the problem.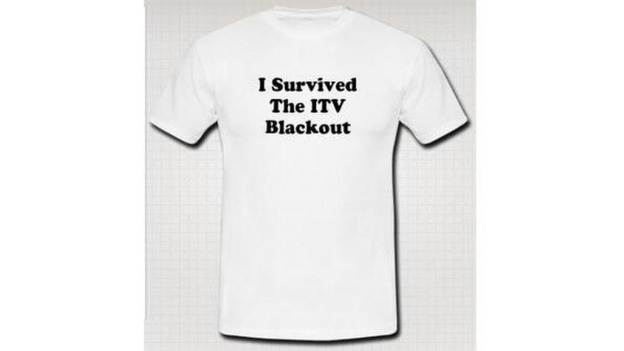 Signal has been restored for all those who lost @itv tonight. I'm wondering who will be the first to wear a #ISurvivedTheITVBlackout TShirt?
Advertisement
Angry viewers have been tweeting photographs of their blank TV screens as some regions experience transmission problems.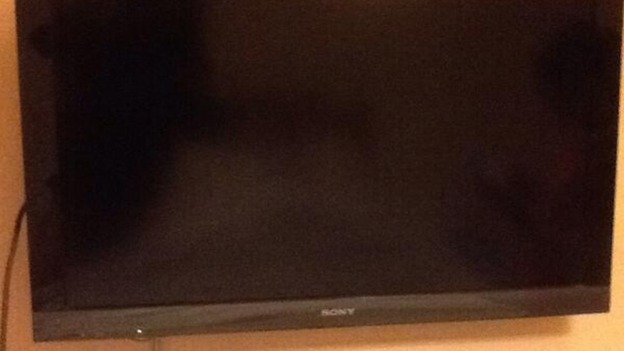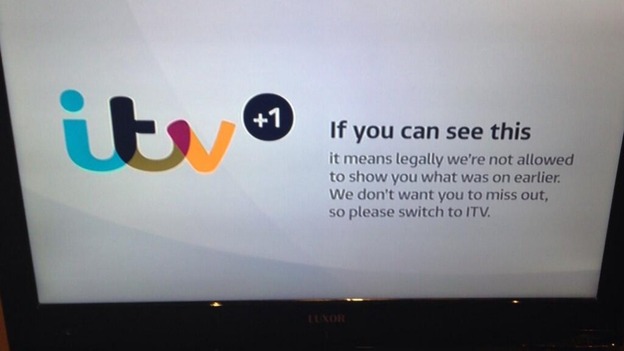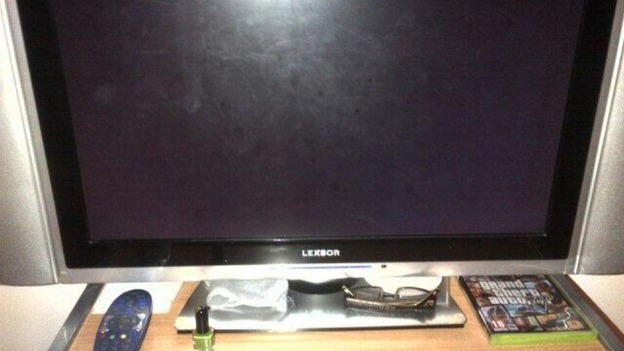 A website providing news on terrestrial TV reports that the problem seems to be linked to the the Northern Transmission Centre, which services the Border, Central, Granada, Tyne Tees and Yorkshire regions.
The fault affecting ITV on #Freeview (standard definition) appears to be affecting ITV regions coming from the Northern Transmission Centre.
ITV's Northern Transmission Centre in Leeds covers Border, Central, Granada, Tyne Tees and Yorkshire ITV regions.
ITV viewers are now tweeting that programming has resumed, after several reported earlier that they had lost transmission.
Many viewers are reporting on Twitter that they are able to watch ITV in high definition without any problems, and that ITV +1 is working.
Advertisement
Fans of The X Factor and I'm A Celebrity Get Me Out Of Here have reacted angrily to a transmission problem on ITV, with some viewers reporting a blank screen.
OMG OMG @itv #imacelebrity is on now!!!! I cant miss it, I'll need counselling if i miss it.. Urgh..
Having to ring my sister to get updates on the xfactor cause @itv is useless.
ITV is tweeting updates of The X Factor after some viewers experienced a blank screen during the programme's crucial moment.
ITV reports that some viewers are experiencing transmission problems, with some getting a blank screen.
Some people seem to be experiencing a few transmission problems. We're looking into it now, so hang on in there!
For those who have a blank TV, we're working on it, bit I'll fill you in on the live show here... #xfactor
We're are trying hard to work out and fix the current transmission problems.
Back to top