Thailand's prime minister has refused to resign ahead of national elections set for February 2, despite opposition demands she step down as the caretaker head of government.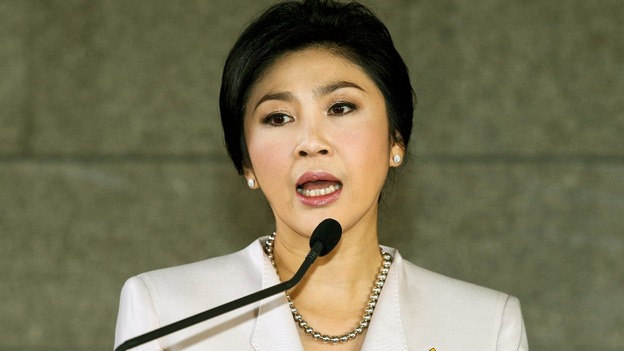 Yingluck Shinawatra spoke the day after she announced elections - on the same day the main opposition leader ended a massive protest rally of 150,000 people by insisting his movement had now assumed broad political power.
Ms Yingluck told reporters: "I must do my duty as caretaker prime minister according to the constitution. After the parliament is dissolved there must be elections according to the constitution. Then, the newly elected prime minister can assume his or her position".