The UK's performance in maths, reading and science has failed to improve in recent years, leaving UK teens lagging far behind peers in countries such as Sinapore, Korea and Japan, a major international study has found.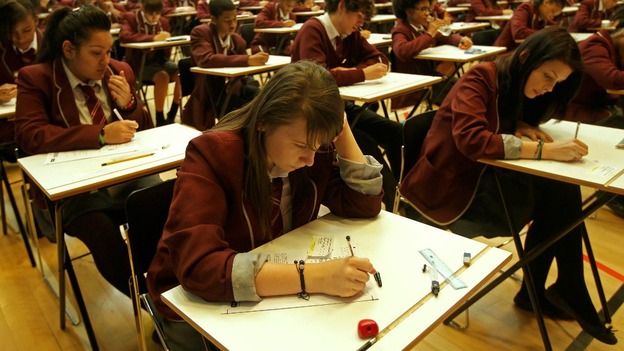 Despite the UK spending more than average on education, there has been "no change" in the country's abilities in the three basic subjects, according to the latest results from the Programme for International Student Assessment (PISA) study 2012.
The UK placed 26th place for maths, 23rd for reading and 21st for science out of the total 65 countries that took part in the Organisation for Economic Co-operation and Development's (OECD) study last year.