An inquest into the death of Chris Brown, who was murdered by gunman Raoul Moat, heard the late killer was unbalanced and would get angry when talking about his former partner Samantha Stobbart and the police.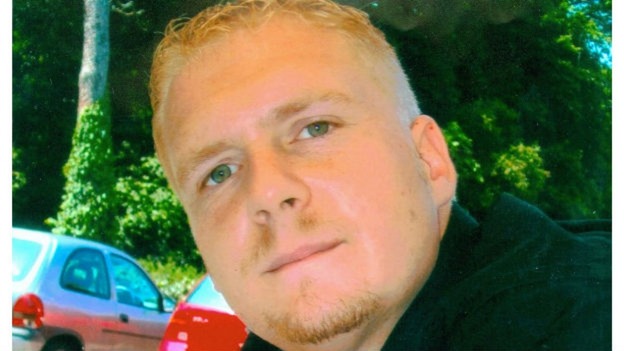 A witness, who was a prisoner alongside Moat at HMP Durham, told the court: "He indicated that he was going to take some sort of revenge against her and her partner."
Watch: Victim's family: Focus has always been on Raoul Moat
The court heard that Moat had made it clear that he would never return to prison whatever happened and that he had also boasted about having access to a shotgun and explosives.
Mr Brown, a 29-year-old karate Instructor, had recently begun a relationship with Ms Stobbart when he was shot dead by Moat in July 2010.