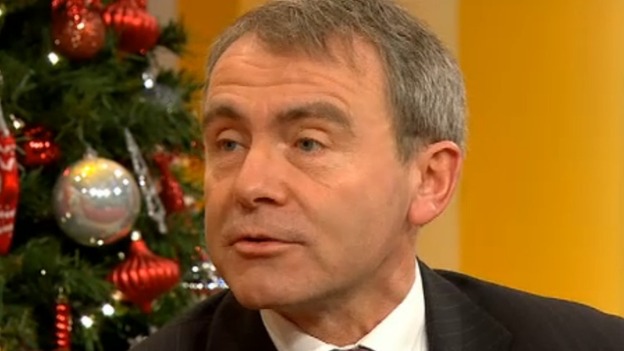 Young people are putting their entire future at risk if they decide to get behind the wheel when drunk, the road safety minister warned.
Robert Goodwill told Daybreak despite road safety campaigns and stigmatisation, 280 people had died on Britain's roads last year because of drink driving.
He urged young people in particular to be careful during the Christmas party season:
"Young people don't see the consequences. They will think, 'well, I'll lose my licence for a year, I won't be able to drive,' but there will be long-term, lifelong effects.
"We are also tightening up some of the rules in future which will mean you will be able to be convicted on the roadside breath test, and not have the option of going back to the police station."