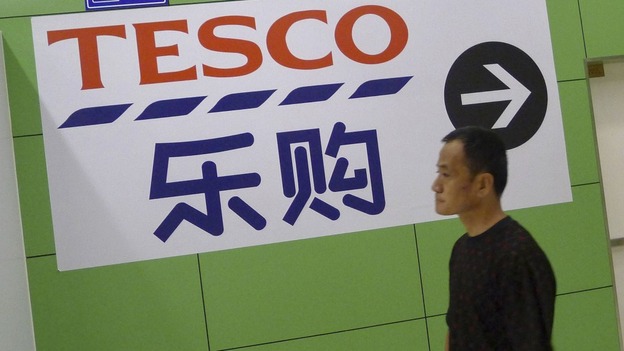 Tesco reported a dip in sales in its international markets with underlying sales sharply lower in Thailand, South Korea and Ireland during the third quarter.
The supermarket giant said international conditions remained "challenging".
Like-for-like sales in Asia declined by 5.1 per cent while European figures revealed a like-for-like sales decrease of 4 per cent.