Osborne: Growth figures 'significantly up'
George Osborne has delivering his latest assessment of the state of the economy in the Autumn Statement, announcing that growth forecasts for the upcoming years are "significantly up".
IFS debunks both govt and opposition claims that household incomes r higher/lower although "unsurprising" we're worse off after recession
Budget surplus in 2019 achieved by a sudden single year of extra cuts of £21bn of austerity. Osborne chooses to get a positive number - IFS
That total fall in govt spending under Osborne I mentioned is worth 1.1million jobs, according to IFS
The Institute for Fiscal Studies (IFS) has presented its analysis of Chancellor George Osborne's Autumn Statement.
ITV News economics editor Richard Edgar reports:
Institute for Fiscal Studies presenting forensic analysis of the Autumn Statement. Govt's books improved more by cuts than higher tax income
Ifs - Broader public spending falling 20% by 2019 if chancellor keeps to current plans - eye watering cuts!
Fuel duty freezes are costing the govt £6billion a year - very significant at a time of cuts, says IFS
Advertisement
The Chancellor has rejected Labour's accusation that voters were £1,600 worse off a year under the Coalition, insisting the austerity programme had kept interest rates down and allowed him to freeze petrol duty and to increase the personal tax allowance.
"Ultimately, the folk who are just about to go out to work, they understand that having a job and having low interest rates are incredibly important to them and their families," George Osborne told Daybreak.
The Coalition was able to "take further action" to keep the lost of living down by freezing fuel duty, increase the personal tax free allowance and take young people out of jobs tax.
ITV News met a group of voters to find out how the Autumn Statement will affect them:
Stay-at-home father Joshua Lovelee and 17-month-old Evie
Josh says a fuel duty cut won't help them much but any help with energy bills is really appreciated though. He's pleased with the introduction of flexible maternity/paternity leave and would like help for flexible childcare when he goes back to work.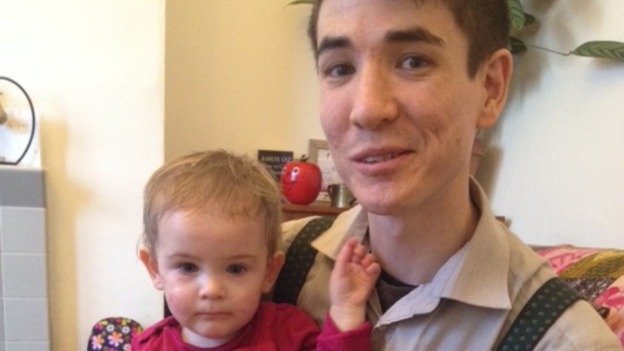 Jordan Withy, 19, works in Crucial BMX
Jordan will have to work for the next 51 years to draw a state pension.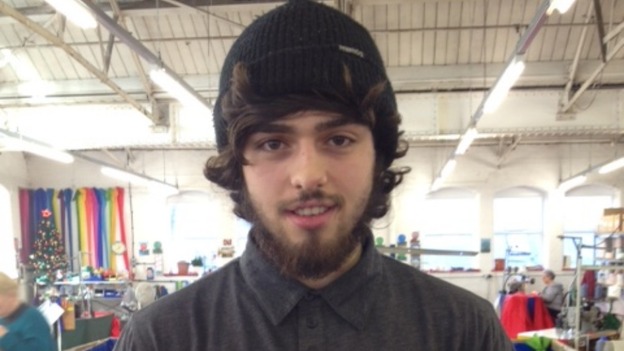 Don Cameron of Cameron Balloons
They export 85% of their business and he said the changes are just "tinkering" and he would like to see favourable exchange rates to help businesses.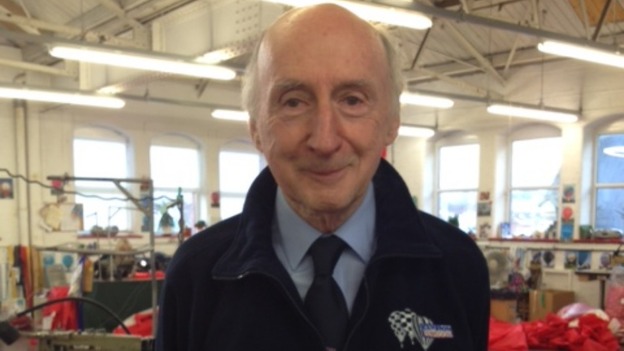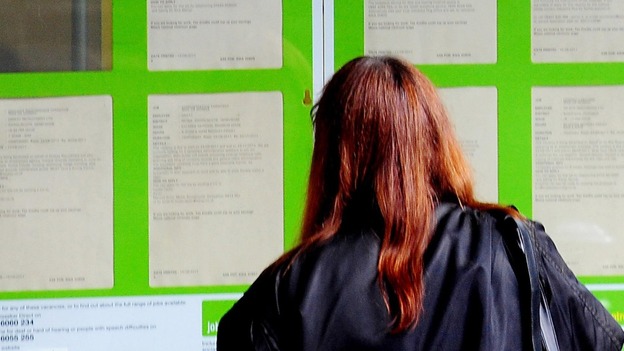 Effective and immediate action is needed to "tackle the youth unemployment crisis", a trade union warned after George Osborne's Autumn Statement.
TUC General Secretary Frances O'Grady said: "Almost a million young people are currently looking for work and will have been hoping for much more than the Chancellor offered them today.
"While it's good news that employers are to be encouraged to provide more apprenticeships and that they won't have to pay national insurance contributions for some young people in the future, effective and immediate action is needed to tackle the youth unemployment crisis.
"Unfortunately all the government has to offer is new measures to make young people work for free, when what is really needed is a job guarantee."
We have always advocated the dual approach of tackling the deficit and driving growth – the OBR forecasts confirm it is working. Let's stick with what works.
The pressure on the high street has been recognised; the 2% cap on business rates and discount for very small businesses are positive, as is the reoccupation relief.

Abolishing a jobs tax on employing young people under 21 will make a real difference and help tackle the scourge of youth unemployment.

But it was a missed opportunity not to support our hard-pressed energy intensive businesses which are also struggling with rising costs, and the package on housing supply could have been more ambitious.
– John Cridland, Confederation of British Industry Director-General
Advertisement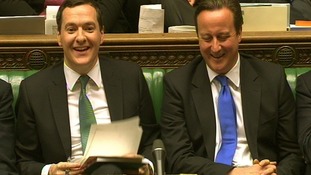 Today Chancellor George Osborne revealed his Autumn Statement but what does the statement mean for you?
Read the full story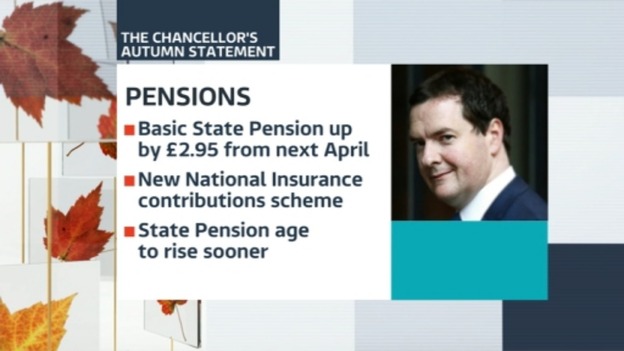 Economic growth this year and next is predicted to be higher than previously forecast, but then hits a plateau.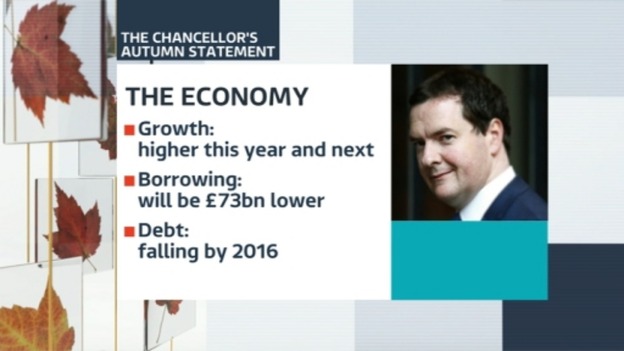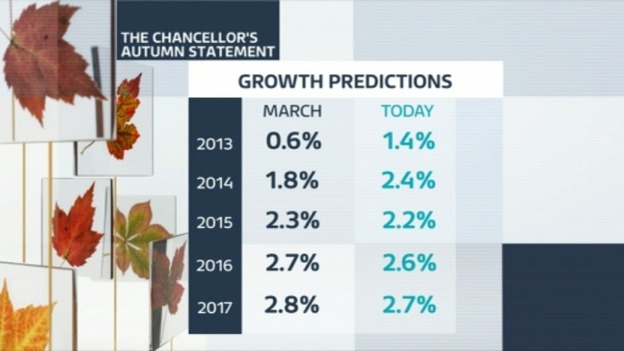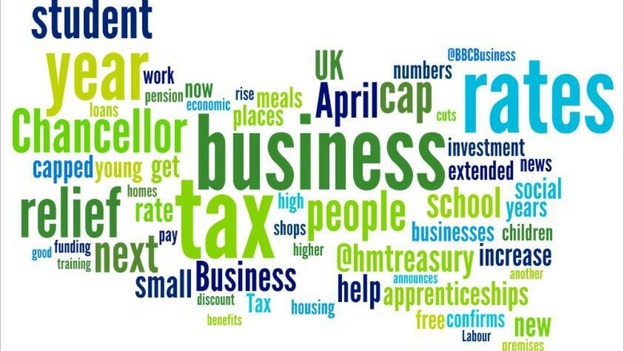 A word cloud showing how Twitter reacted to the measures announced in the Chancellor's Autumn Statement has been published by the business advisory service Deloitte UK.
The firm used a social media monitoring tool to trawl tweets using a number of economic and finance-related phrases.
It appears that the issues of tax, business and rates were the most tweeted terms.
Load more updates
Back to top